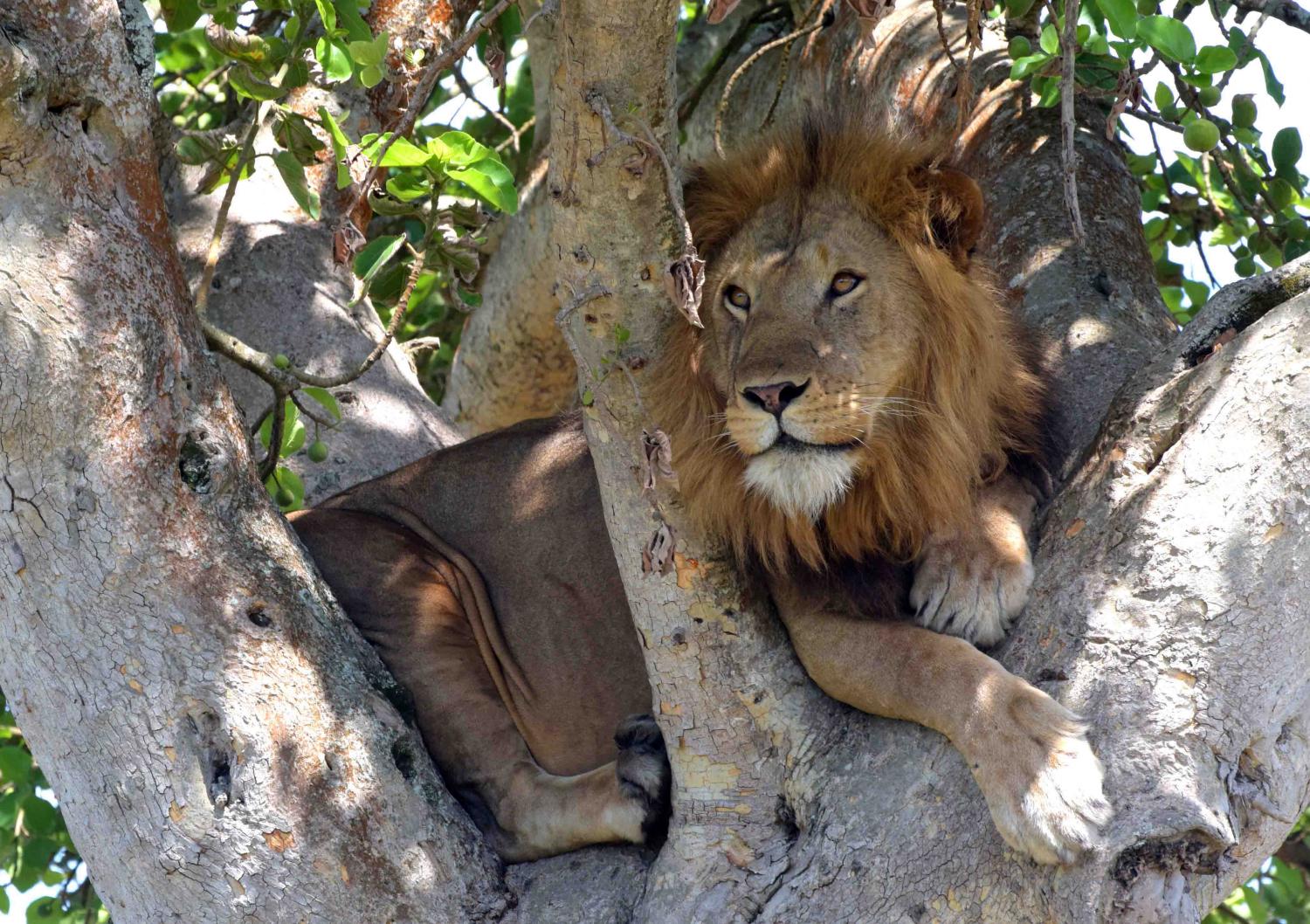 Do you look a wildlife safari? Do you hope to take one in the nearby future? Wildlife Safaris are common in Africa and Asia. They range from walking safaris to typical game viewing safaris in a 4X4 WD Safari Vehicle. In Africa, wildlife safaris are common in South Africa, Kenya, Tanzania, Botswana, Namibia, and Uganda, the latest new addition that is becoming popular after the discovery of the rare mountain gorillas! Here are the tips that will make your willdife safari a sucess;
Pick the right season
The dry season is the most optimal season to see wild animals. The water holes attract a large concentration and a wide variety of animals. This makes it easy for you to view wildlife. The dry season also means the vegetation has thinned out.
In the rainy season, in some  game parks  you could literally see nothing beyond the road because the grass is so tall and thick . You would be amazed at how well camouflaged even a large group of elephants can be when the vegetation is nice and lush after some good rains.
Pick the right time of day
The best time to spot game is at dawn and dusk. At midday the sun is hot and most animals prefer to siesta under the shade of a tree, usually far from the roads you're driving on.
Go with a guide
Safari Guides will often be in radio contact with each other, so if one spots a great lion kill they can let your party know so you get to see it too. A guide is also useful in identifying species. Even if you carry a nice guide book, it can be difficult to tell the difference between a female sable and an impala when they are running.
Know where to look
Look up in the trees if you want to spot a leopard, look in rivers if you want to see crocodiles (especially in patches of reeds) and watch out for steaming dung heaps to give you a good indication how close you might be to an elephant. Take a wildlife distribution map with you so you know what you are looking for at various points in the park.
Bring binoculars
Game parks are often bigger and some species cannot be seen at a close range. Binoculars greatly help you to view these animals at a close quarter these can include Birds, insects, Butterflies, small wild animals among others.
With the above tips your safari in Africa or Asia, let it be a Uganda Safari or Walking Safari will be a success! Looking towards safaring with you!