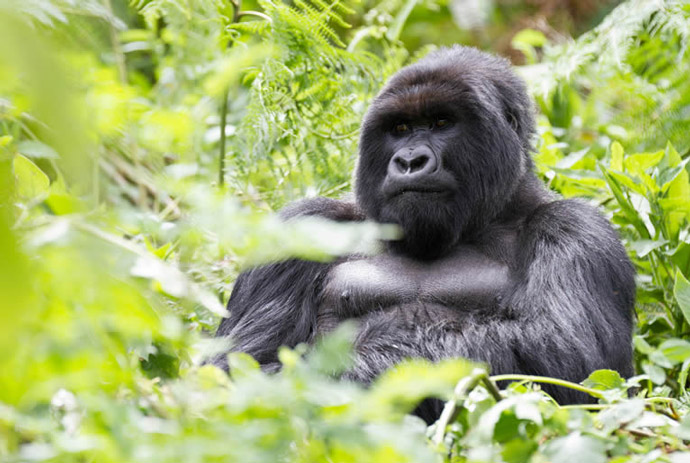 Choosing the right gorilla trekking destination among Uganda, Rwanda, and the Democratic Republic of Congo (DRC) requires careful consideration. There are a number of factors that come into play when choosing the right gorilla trekking destination.
There are mainly four factors we recommend you consider when choosing a Mountain gorilla trekking destination in Africa. That is your budget, safety & Security, other activities, and lastly accessibility. All the other factors are predicated upon these three factors.
Even though a few people have attempted to take into account the trekking experience in each of the mountain gorilla national parks, it is hard to separate your forest trekking experience from the journey that leads to this trekking experience. It is at this juncture that you ought to consider the issue of Accessibility.
Accessibility To The Gorilla National Park
There are generally four mountain gorilla national parks in the whole world. These are Mgahinga gorilla national park (Uganda), Bwindi impenetrable national park (Uganda), Volcanoes national park (Rwanda), and Virunga national park (DR. Congo)
In the case of Uganda, its gorilla national parks require a full-day transfer by car. This implies that a well-relaxed gorilla safari in Uganda might require a minimum of four days. However some tour operators offer a 1-day gorilla safari in Uganda, but this is only possible if you are already in Kabale town or Kigali Rwanda.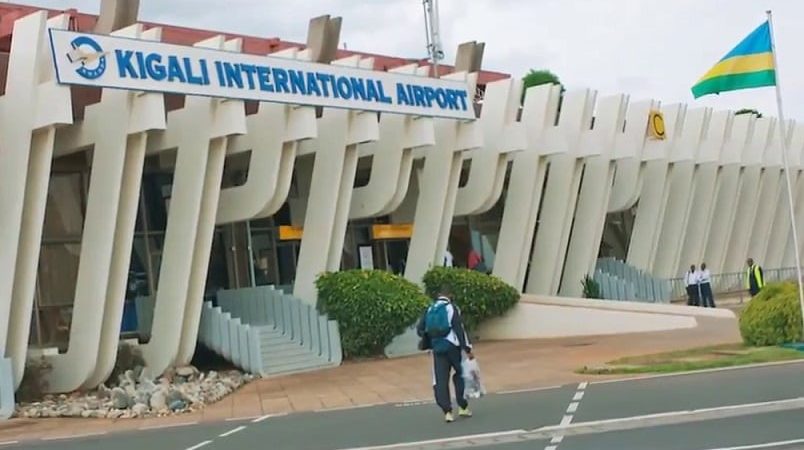 When compared to Rwanda, the gorilla national park is located within a 3 hours drive making it the most accessible mountain gorilla national park. If compared to the Democratic Republic of Congo, it is very important to note that your Virunga gorilla trek will still start from Rwanda.
It is also important not to forget due to the Civil War in Congo, Virunga national park is often not open for gorilla trekking thus making it the least accessible mountain gorilla trekking destination in Africa.
On top of the above, Rwanda offers Visas on arrival making it very accessible. Uganda requires you to apply for Visa online which is also a bit accessible though requires a minimum of 5 days in most cases. The Democratic Republic of Congo Visa is relatively harder to obtain compared to the other two gorilla trekking destinations.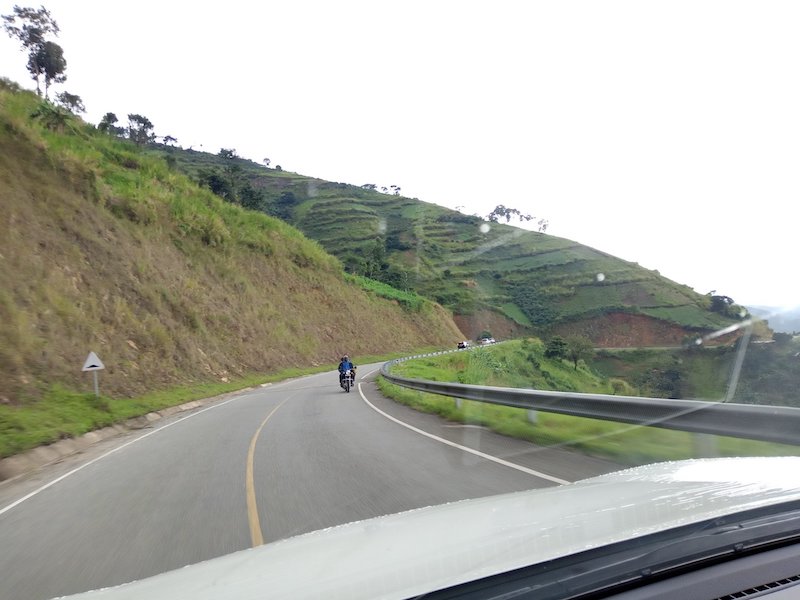 Therefore for purposes of accessibility, Rwanda is the best gorilla trekking choice, followed by Uganda and lastly the Democratic Republic of Congo. But Rwanda's accessibility comes in at a huge cost too. It is why we have to consider the budget issue too.
Cost Of The Gorilla Safari/ Gorilla Trekking
A gorilla trekking permit is the most essential document for anyone considering a gorilla trek in any of the three mountain gorilla destinations. Rwanda has the most expensive gorilla trekking permit priced at $1500. This is followed by Uganda at $700 and the Democratic Republic of Congo at $450.
Once you have the gorilla trek, you have to factor in other gorilla safari necessities including but not limited to flights, transportation to the nation, meals, and accommodation among other essentials.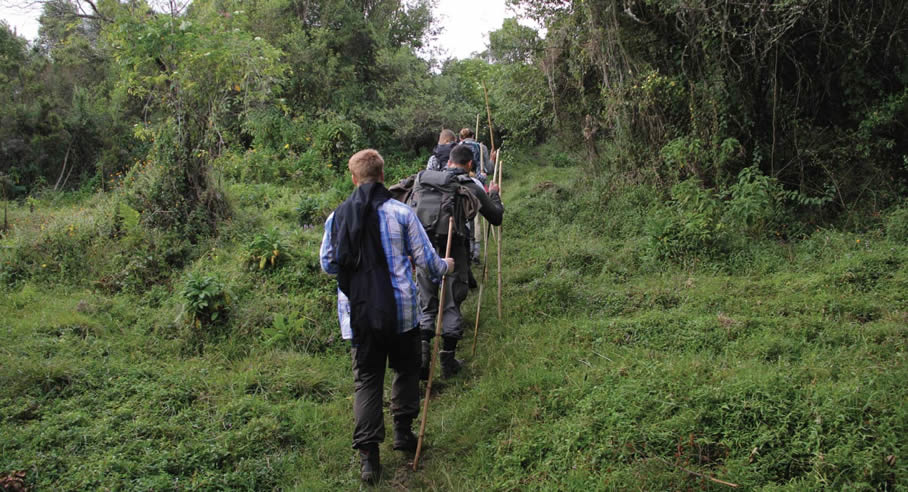 Flights to Rwanda are cheaper than flights to Uganda. But besides the flight costs, a Uganda gorilla safari is far cheaper than a Rwanda gorilla safari. It is also important to note that you can fly in through Kigali and still trek gorillas in Uganda.
Therefore, in regard to the safari cost, Congo would have been the cheapest option but quite unreliable at the moment. You will be forced to choose between Uganda and Rwanda; in that regard, Uganda is a cheaper gorilla trekking destination if you are tight on budget.
However, it is important to note that if you are an African Citizen or foreign resident; Rwanda offers the best gorilla trekking rates. Uganda charges $600 for foreign none residents while Rwanda charges $500. This same rate is charged for African citizens. In the case of Uganda; Africans outside the East African community are charged like foreign none residents.
Other Activities On Top Of Gorilla Trekking
The African safari activities are relatively similar. They rotate around culture, history, game drives, nature walks, forest hikes, and marine tours. These three gorilla trekking destinations are still poor when it comes to marine tours but in the other activities, they compete favorably.
Uganda has a total of 10 national parks. If compared to Rwanda in this regard, Uganda offers a better experience. The Democratic Republic of Congo would have competed favorably but the civil wars make it an unpopular destination.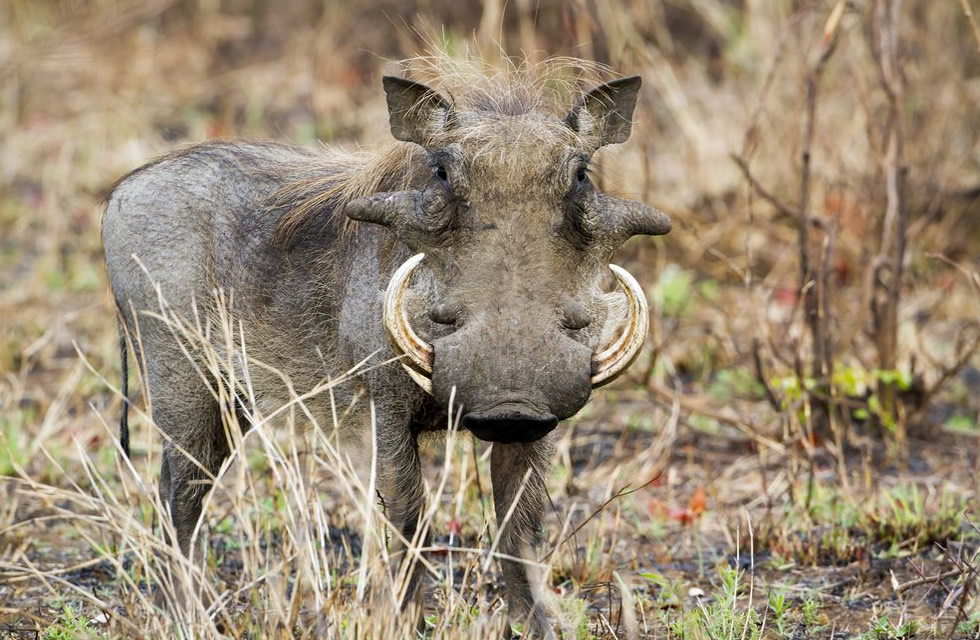 Uganda offers activities including but not limited to Summit the Rwenzoris; an experience that favorably competes with Kilimanjaro hikes, Chimpanzee tracking, and white water rafting among several other activities on top of gorilla trekking.
If you are only considering gorilla treks and game drives, still Uganda edges Rwanda. Therefore, if you are considering other activities on top of gorilla treks, then Uganda is still the best option among the three Mountain gorilla trekking destinations in Africa.
Safety And Security In The Gorilla Destinations
Consider the safety situation in each country and park. Rwanda is known for its political stability and well-established tourism infrastructure. Uganda also maintains a good safety record for tourists.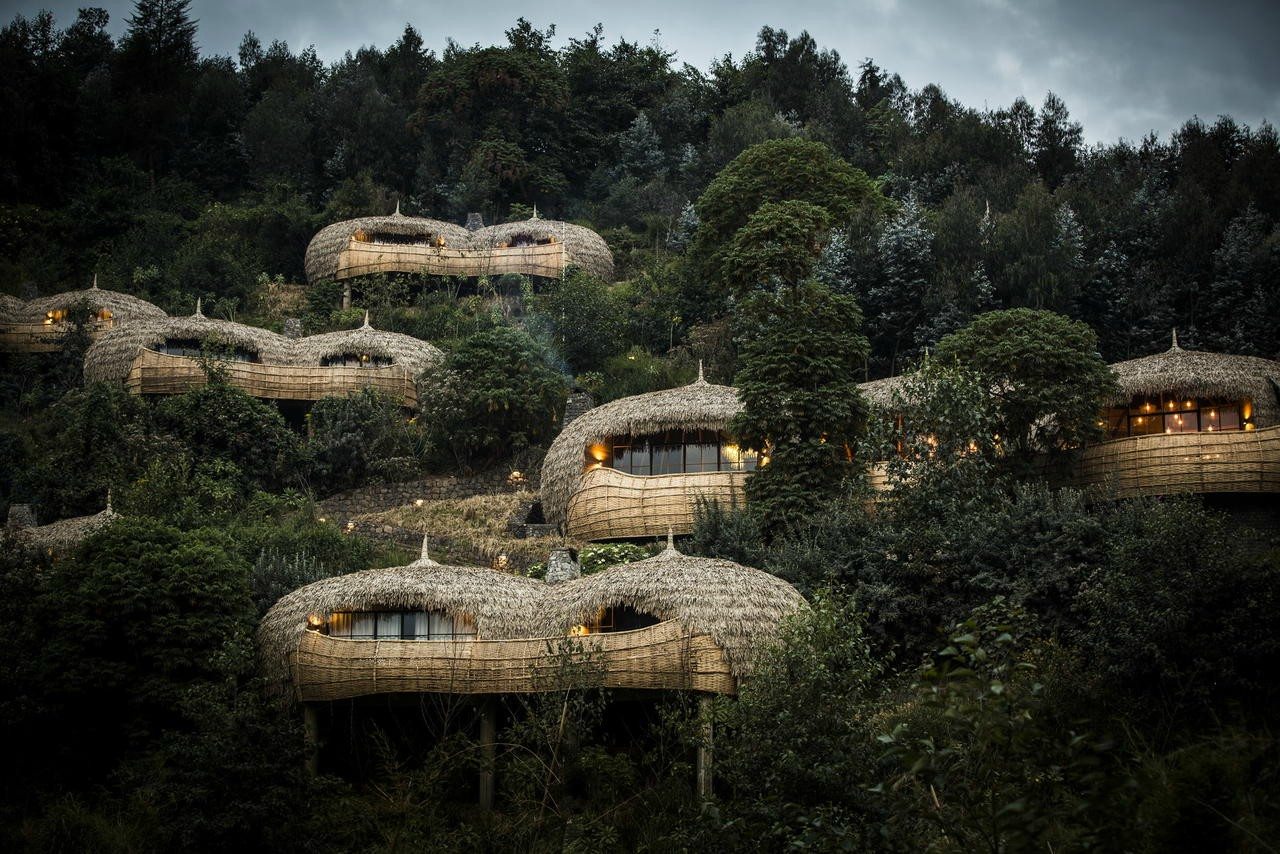 The DRC's security situation can be more unpredictable, and it's essential to stay updated on travel advisories and consult with local authorities or tour operators for the latest information.
Uganda is a secure gorilla trekking destination but its police are not as good as Rwanda's in case things get wrong. In this regard, Rwanda tops the as the safest gorilla trekking destination followed by Uganda and lastly the Democratic Republic of Congo.