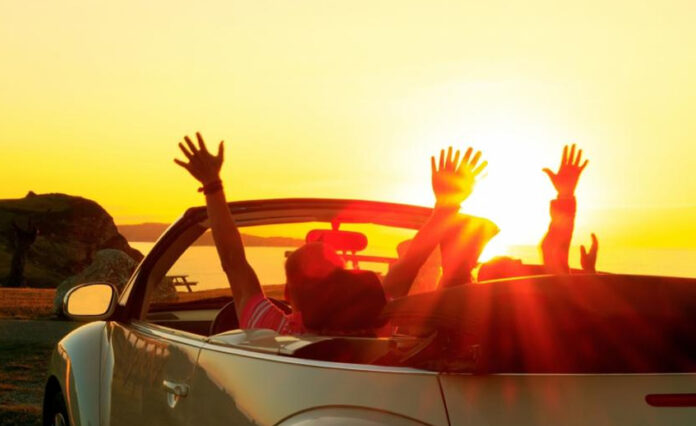 Online Car booking is the service solution for travelers as well as service providers available at hot deals and discounted rates. Uganda / Kampala car hire services for saloon cars, coaches, mini buses, safari / tour vehicles, suited to individuals, groups, delegates, families, corporate, event management, etc. We offer chauffeur driven and self-drive car hire services in Uganda at extremely affordable rates.
For Non-Governmental Organizations, Researchers, corporate bodies, expatriates, executives, church organizations, embassies and a wide range of other organizations. We offer long-term hire / rental services at very competitive rates in the region and unlimited mileage coverage at very low prices.
Look out for any preferred type of vehicle, whether manual or automatic transmission vehicles are readily available 24/7. We deliver vehicles at our clients' doorstep or upon arrival at the airport.
For group travel, meetings, incentives and conference transportation and airport transfers, we provide 25 seater shuttle buses or 45 seater, according to the number of people.
Quick and convenient taxi services for town / urban centre operations are also readily available. Hire a comfortable vehicle with us today, and enjoy our wide range of vehicles, all properly designed to meet our clients' diverse needs & budget.
Our fleet consists of 4*4 Toyota Prado, 4WD Land cruiser & Rav4, Toyota double cabins, Safari / Tour Vans and Land cruiser Jeeps, Mercedes Benz, Jaguars, Mitsubishi Pajeros, Saloon cars, Custom made safari vehicles, most of these with pop up roofs, 25, 29, and 33 seater buses among others.
We offer both short term and long term car hire services to all regions of Uganda, offering significant deals on 3-12 month car leasing across a wide range of our rental vehicles. In this category, you will find the cheapest car deals based on long term contracts, and if many vehicles are being hired.
AIRPORT / SHUTTLE TRANSFERS
Our international and domestic arrival of clients at Entebbe international airport and other local airstrips in the country are conveniently met by our airport representatives who offer transfers to the hotels and other final destinations, like to the national parks, mountains, communities, among others.
If you prefer a more personalized service that will better suit your arrival times at Entebbe airport, book a private taxi service with us in advance to transfer you to your pre booked hotel in Kampala or any other destination in the country. We can manage all transport services for conferences, meetings, and event, and we offer competitive prices to suit your conference or events chauffeur transport requirements.