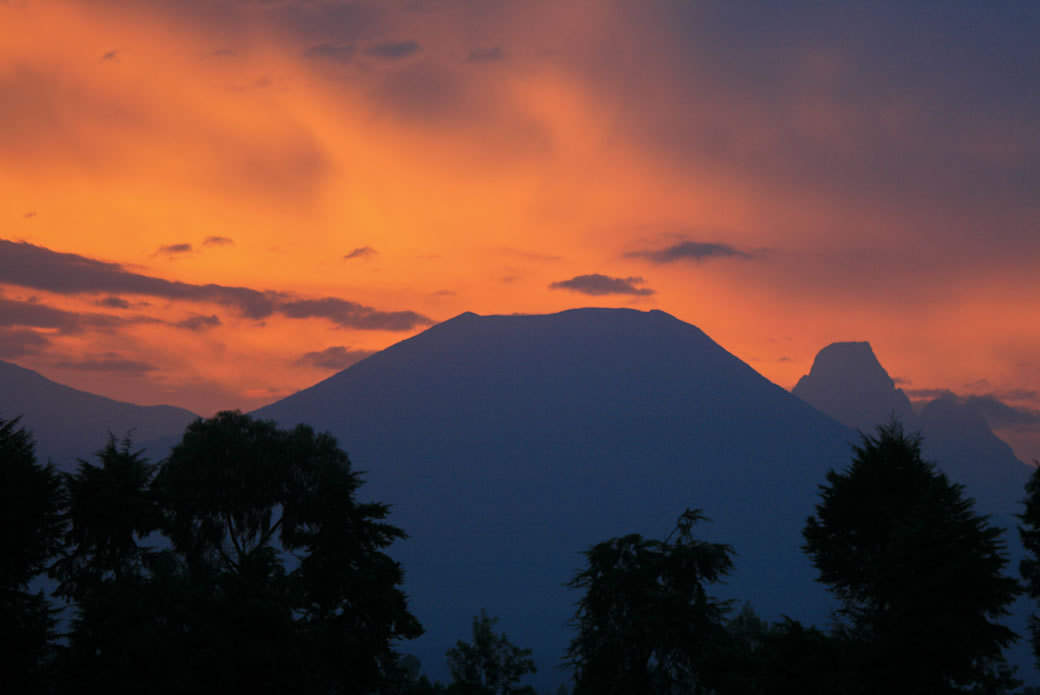 Visiting Africa is always filled with a level of excitement and adventure and you can experience the pleasures of perfect travel luxuries and enjoy the pleasantness and genuineness of the place.
This relatively popular country in Eastern Africa is near Uganda and Tanzania. It is easily reachable by both road and air. This landlocked region is surrounded by Uganda, Burundi, Tanzania, and Democratic Republic of Congo.
This is a beautiful land of thousand hills and is rich in flora, fauna, and absolutely delightful natural beauty. There is a certain aura about the green savanna here, which is in fact also the major tourist attraction. The country has some of the rarest species of animals like birds, insects, and Silverback Mountains. With the best collection of insects and birds, the Nyungwe forest is a paradise in this part of the world.
Go Gorilla Trekking in the Virungas
Visit the Volcanoes National park that is a magnificent part filled with the best of volcanic scenery and impressive rainforests. This is a gorilla haven so you would get to see some interesting mountain gorillas too. Traveling to the Volcanoes is easy since the park lies within a 3 hours journey by Road from Kigali.
Track the Wild Chimpanzees
You can also visit the Nyungwe Rain forest which is a lovely land in the southwestern Rwanda region and which provides the best rainforests sights. This is a great destination for those looking to primate safaris in Rwanda since it hosts 12 different primate species. The most notable of these primates are the chimpanzees, our unique cousins. You can track the wild chimpanzees on a guided nature walk that is arranged from Cyamudongo or Uwinka every morning.
Situated on the watershed between the Congo basin and the Nile basin, this enchanting forest is also one of the many sources of the mighty Nile. Established sometime in 2004, the park spans a huge area and has the best of bogs swamps, bamboo, and other grasslands. Cyangugu is the town nearest to this forest and Mount Bigugu is an attraction, lying inside the forest.
See Unique Wildlife
Rwanda is famous for its beauty, natural resources, biodiversity and is a heavenly protected area, thus making it a great attraction for all interested tourists.
Visit the beautiful surroundings of Rwanda and enjoy your travels to Eastern Africa.
Track the Golden Monkeys
Take a Local Community Tour