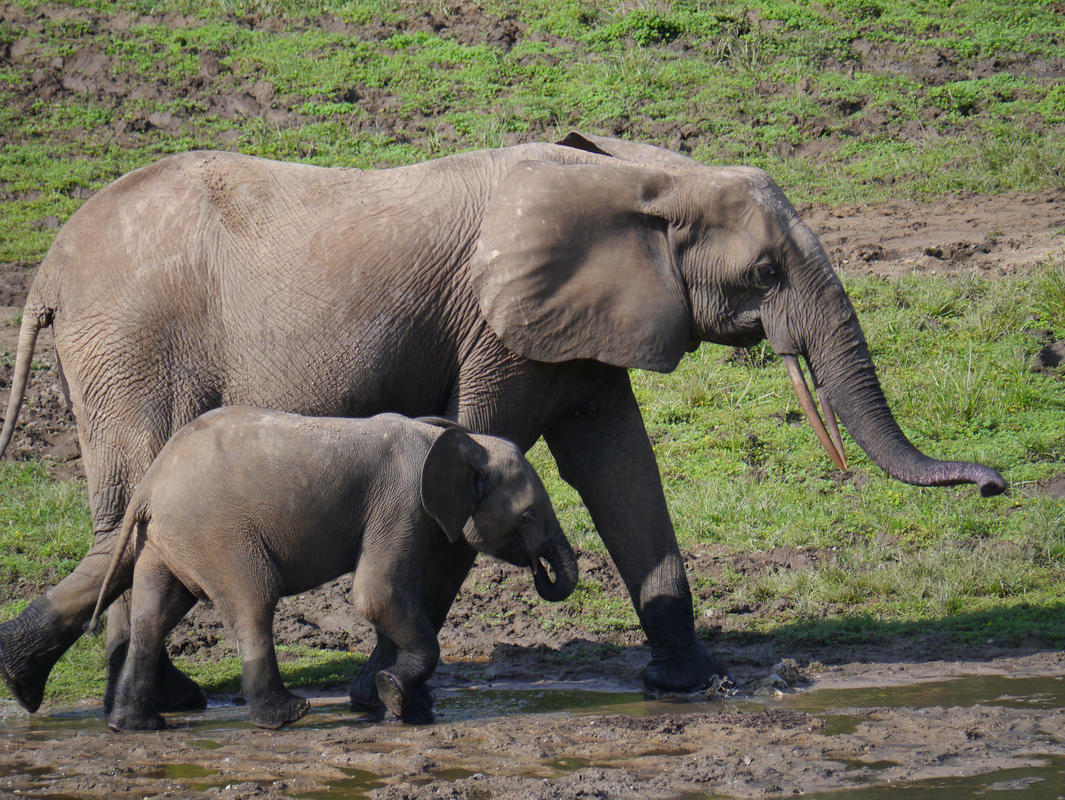 Visit Middle Africa and explore the beautiful confines of the Bamingui Bangoran National Park. A part of the Guinea Congo Forest Biome, this beautiful area was established in the year 1993. With the Vassako Bolo Strict Nature Reserve in the middle of the park, this is certainly a great way to enjoy your tours. The biosphere reserve complex and the park are situated near the border areas of Chad. It is usually reached from the beautiful city of Bangui. Located in the western side of the Manovo Gounda St Floris National Park, this is certainly an area with a higher density and a larger forest zone with a larger variety of wild animals and is certainly a visual delight for all.
Situated in the central part of Africa the Bamingui Bangoran National Park is one region that has the best of Sudano Guinean savannah. With the woodlands and dry forest making up most of the scenic beauty, the whole region is filled with pleasures of a wonderful land which will hold your attention forever.
The Kaga alternates with the dry forest and the mining camps too are a sight here. Tourists   enjoy activities like fishing, hunting, gathering, and exploring the surroundings.
There are many animals found in this magnificent park and you get to see the African wild dong, which is considered an endangered animals and also the lion, cheetah, African manatee, and antelopes all of which are in the classic variety stage.
You can also find the sharp nosed ridged frog, the white lipped frog, the Natal Puddle frog, ornate frogs, crowned bull frog as well as the Red faced Lovebird.
With so much to see and much more to do, the Bamingui Bangoran National Park is a place worth visiting and is a perfect paradise.