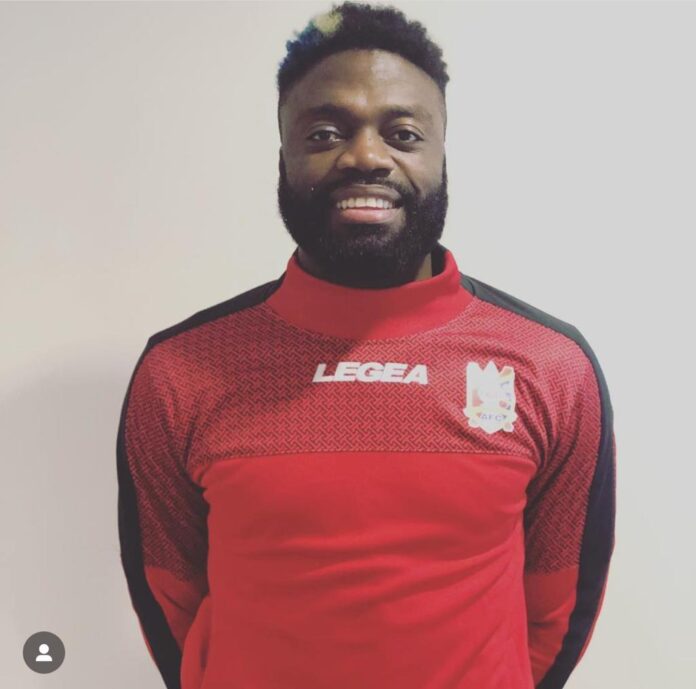 Liberian born attacker/forward Jerjer Gibson is about to unveil his newly formed charity foundation to help support the less privileged in society, especially kids in Africa.
The Monrovia born player wants to use his resources to help the helpless following his experience in life and where he is today.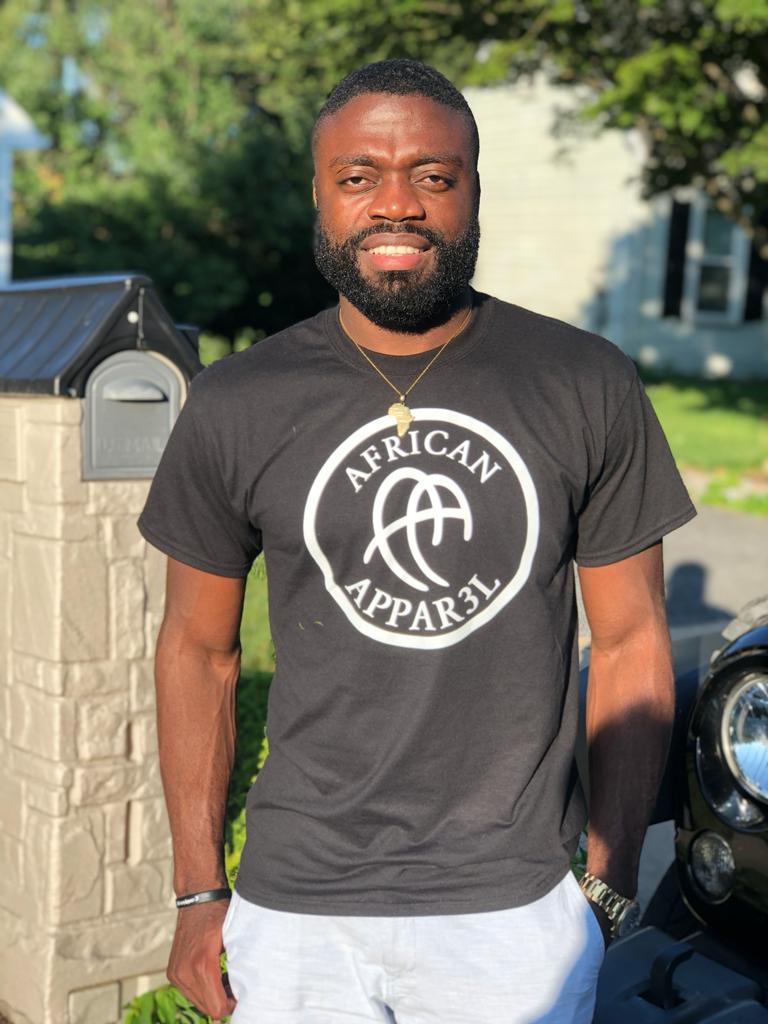 Jerjer Gibson plays for Harrisburg Heat of the Major Arena Soccer League (MASL), and will use his foundation as a point of contact to help several street children in and out of Liberia's capital, Monrovia.
The foundation which will be named, the " JG Cares Foundation" is with the sole purpose of helping school dropouts, kids with love for sports by providing sports equipment and rehabilitation of kids involved in drugs.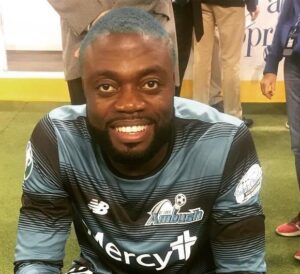 " In Africa, people just need little opportunities to move forward, through my foundation and help from my family and friends, approximately 300 children will benefit from this initiative yearly, i am hoping to push in for more sponsorship for this great initiative, " Gibson said.
The JG Care Foundation is set to officially be launched in October this year via representatives in Monrovia, Liberia.
Jerjer was born in Monrovia and relocated to the United States of America in the early 2000s.