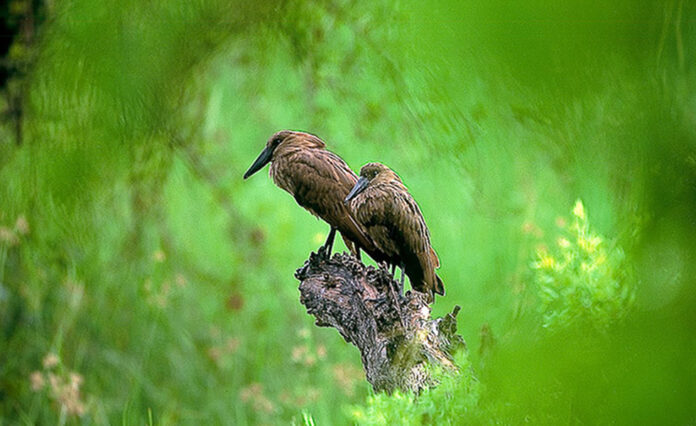 Although a wet-season tour of South Luangwa may not be number one on your bucket list, we have found that many people who visit during the dry-season (May-Nov) and often seek to come back to experience the opposite.
And I couldn't agree more, the diverse array of greenery that South Luangwa's green season offers is astonishing – and it's the perfect time to ease your way in to your safari.
It doesn't take long to be fully immersed in the natural surroundings, fascinated by the countless shades of green and the wonderful shapes, none of which are the same; ever-changing in their perfection.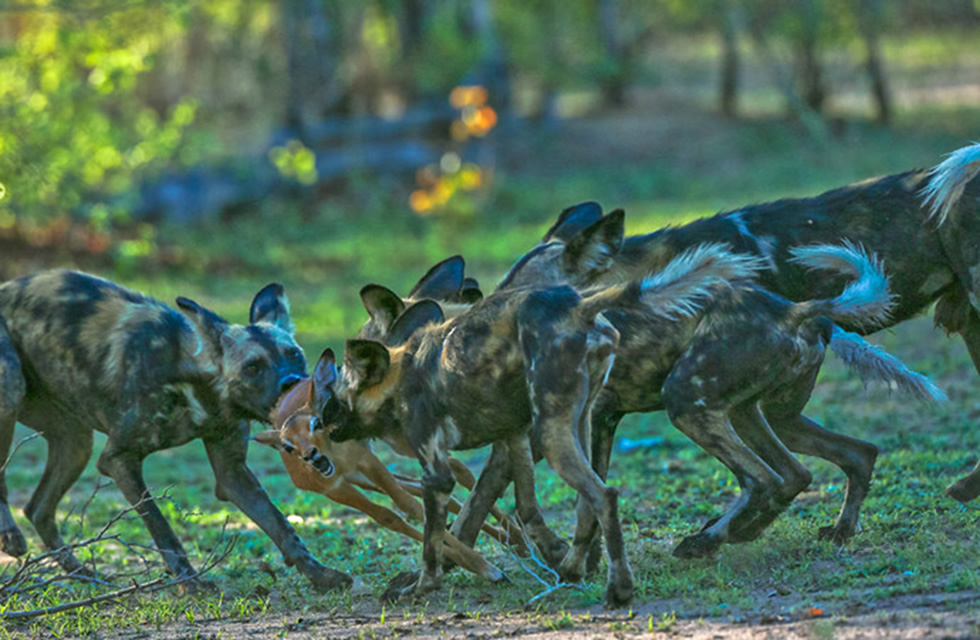 And there is more – the cloud-stacked and colour-saturated skies at sunrise and sunset are sublime. And there is plenty of wildlife action to capture in the green season.
This is definitely my favourite time of the year and you have to remember that it's always warm during the wet, but the rain – often just a passing shower – cools the land and invites you to continue to explore.
With the rain, the Luangwa River's oxbows and floodplains swell and while occasional showers give South Luangwa's landscape new colour and energy. The natural conclusion is that the green season is a vibrant time to visit Track and Trail River Camp.
So what do you think? Are you going green this year?