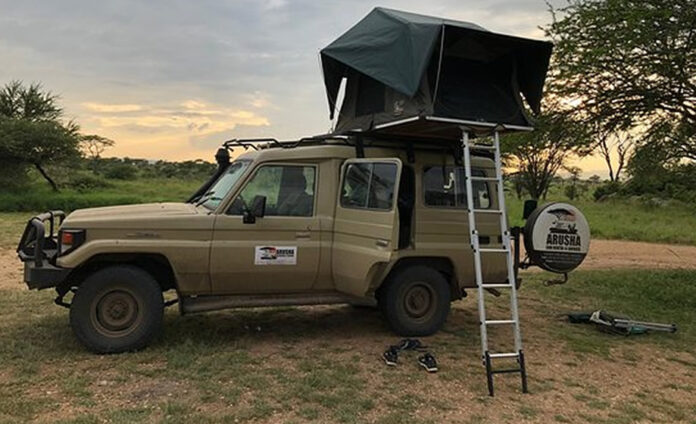 Rental cars in Tanzania have become the most popular alternative for holidaymakers to get to their dream destinations. But what still remains a main challenge is finding the right car for your Tanzania safari, self-drive tour or driver guided safaris in Tanzania. There are many car hire companies in Tanzania offering the similar service and getting a trusted one has also become a great challenge today. This is why with these amazing for hiring a car in Tanzania, such challenges won't be part of you.
Carry a valid driver license
If your plan is to rent a car in Tanzania for a self-drive tour, a valid driver license should be a must-have. A valid driver license at hand is an indication that you are truly a legal driver and in addition, you will be required to present an international drivers permit or license in case of foreign residents on Tanzania safaris.
Find the right rental car
Getting the right rental car in Tanzania can be a daunting task. Generally, you need adequate time to conduct research on the options of rental cars that are available from various car hire agencies or companies before making a booking on the first you land into. Interestingly, when it comes to the best rental cars in Tanzania whether you plan to undertake a self-drive tour or driver guided safari, we definitely have you covered with varied rental car choices.
Another important aspect to take note is that every rental car in Tanzania is suitable for its own purpose. A 4×4 rental car is notably the best choice if you plan to go for a safari in the tough terrain destinations. Hiring a 4×4 rental car in Tanzania is incredibly the best decision one can make in case he or she plans to go to explore Serengeti National Park, Kilimanjaro National Park, Tarangire N/Park, Ngorongoro Crater, Selous Game Reserve etc.
Plan a trip in Tanzania in advance
Any successful road trip or holiday in Tanzania or any part of East Africa can only be achieved when you plan for it early. The beauty about planning your Tanzania safari early is that you have time to put together all that is needed for your holiday. Firstly, while planning for your next Tanzania tour, how you get to your destination, a hotel matters a lot and rental cars are the best choice if you are to enjoy a comfortable road trip in Tanzania. When you have everything planned early, higher chances are that you may also land into good prices and other incredible offers.