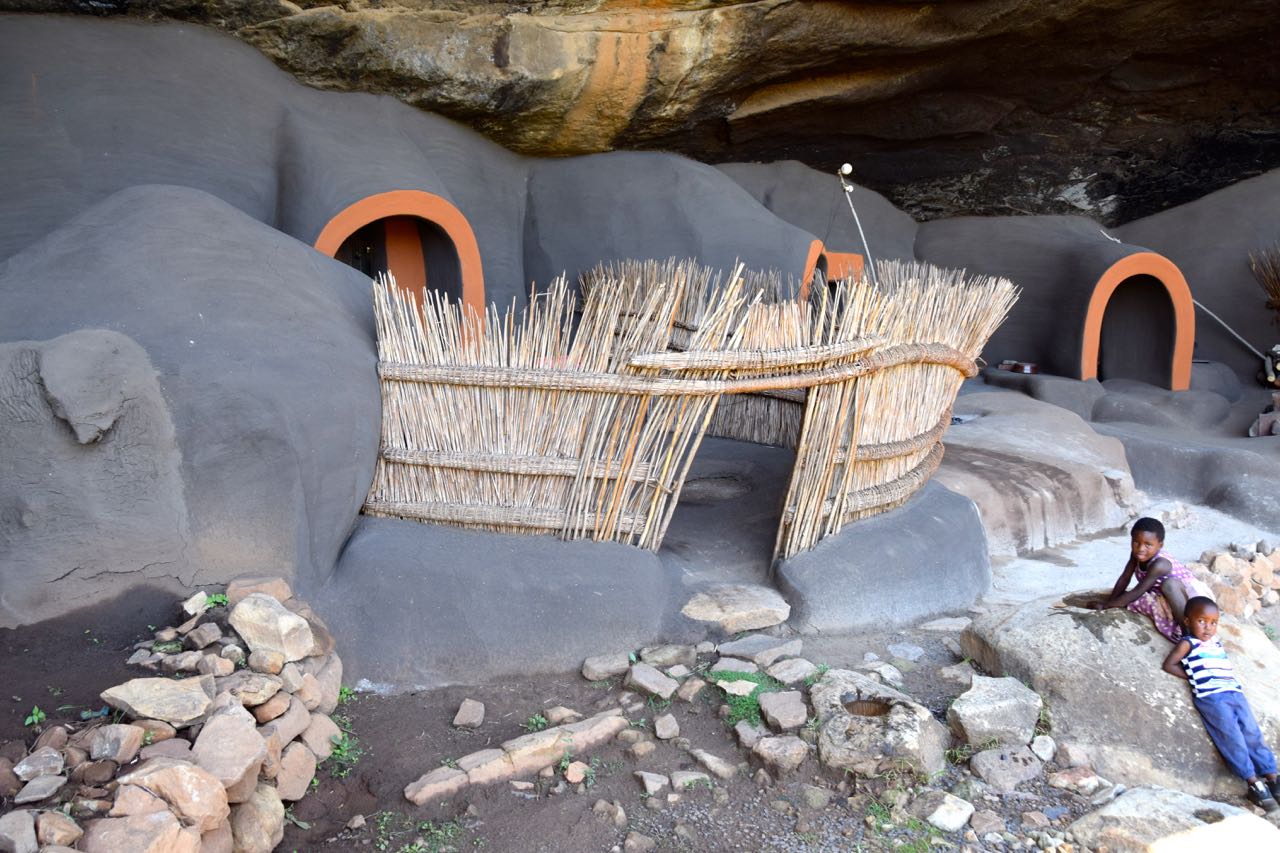 Visit Southern Africa and enjoy your tours to a unique destination called Lesotho. Filled with the best kind of scenic delights this is also called the Kingdom in the Sky due to its steep height and amazing adventure experiences. Coming here is a pleasure for all and fills your travels with fascinating delights and absolutely interesting tour pleasures. Moshoshoe Day is an amazing day and is a time when there is a procession that goes from the Palace to the Sotho Stadium and has vibrancy and colorful costumes as the mainstay. Women join this parade and carry huge bundle of sticks as per tradition. People ride horses and also herding bulls and provide an absolutely fascinating entertaining sight.
Kome Caves
Kome Caves here is an impressive place filled with the memories of Basotho people who had built this to hide from the cannibals. It is just an hour from Maseru in the district of Berea. You also have the Semokong Falls, which is just a plunge below where you can swim to your hearts content and fill your travels with wonderful memories of a beautiful destination. Katse Dam is another popular spot here, which provides ultimate delights of an enchanting dam rising to a height of around 185 m.
The most enchanting sights here are the dinosaur footprints, which have been preserved here since long in regions near Moyeni and Morija. Rock art is also a fascinating thing of attraction here and the most impressive ones are in Liphofung Cave, which is another place of interest in tours.
Tourists come here, enjoy pony trekking, and spend their tours in organized and daunting experiences, which make travels here even more interesting.
Living in remote villages is a beautiful experience as it gives you a unique feeling of being in a different land. Experienced hikers come here and enjoy the topography where you can feel the difference.
Enjoy your tours to a different locale in Lesotho a beautiful Southern Africa.