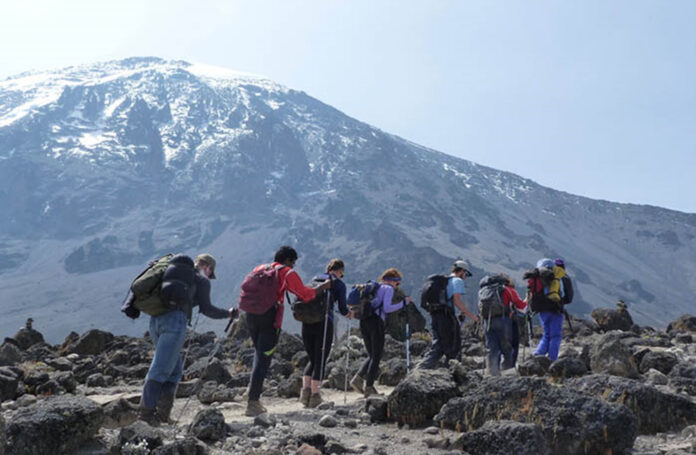 Plan your trip up Tanzania's most beloved landmark Mount Kilimanjaro with one of the top tour companies in the country.
Our beautiful mountain was named by the Tanzanian government as a leader for tourism this year, attracting almost 45,000 climbers annually, all of whom are different ages, with different fitness levels and a range of experience, coming from all around the world.
Mount Kilimanjaro has the distinction of being one of the tallest, most picturesque mountains in the world as well as being one of the most accessible climbing peaks for a great many different people. From a 9-year-old to an 81-year-old, paraplegic to marathon runner, Kilimanjaro is a challenge that can be achieved by any who try, and Zara Tours is here to guarantee you have that once in a lifetime experience whilst doing so.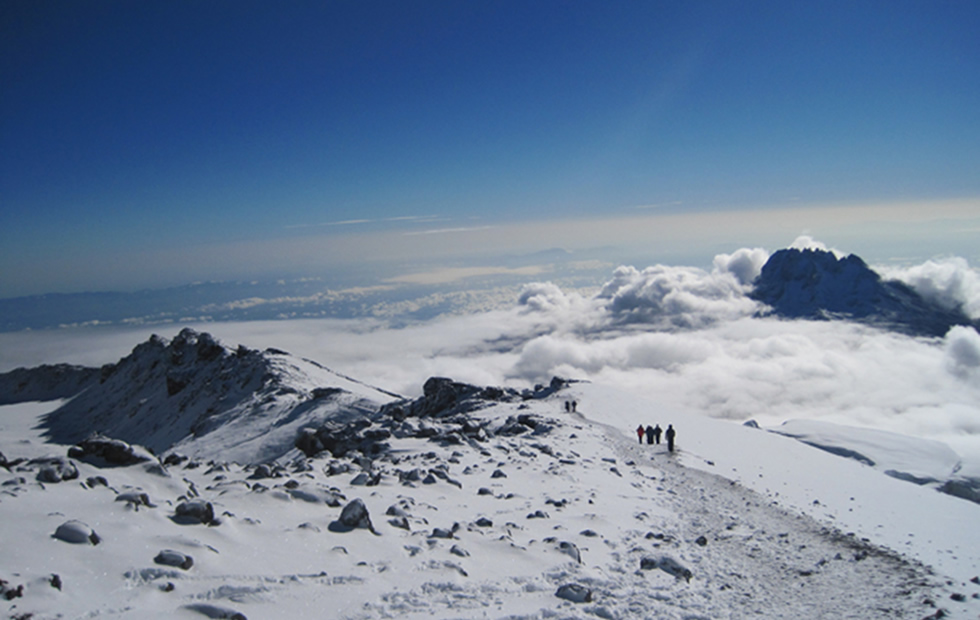 Experts estimate that Mount Kilimanjaro has only a few more years before the effects of climate change have a severe impact on the beautiful glaciers at the summits of the mountain. Climbers today note seeing snow melt at an increased rate. Mount Kilimanjaro is the tallest freestanding mountain in the world, and one of the "Seven Summits" of the world, the tallest mountains to be found on each continent.
Choose the route and arrange your adventure up and around Mount Kilimanjaro soon, and earn bragging rights for your remarkable climb.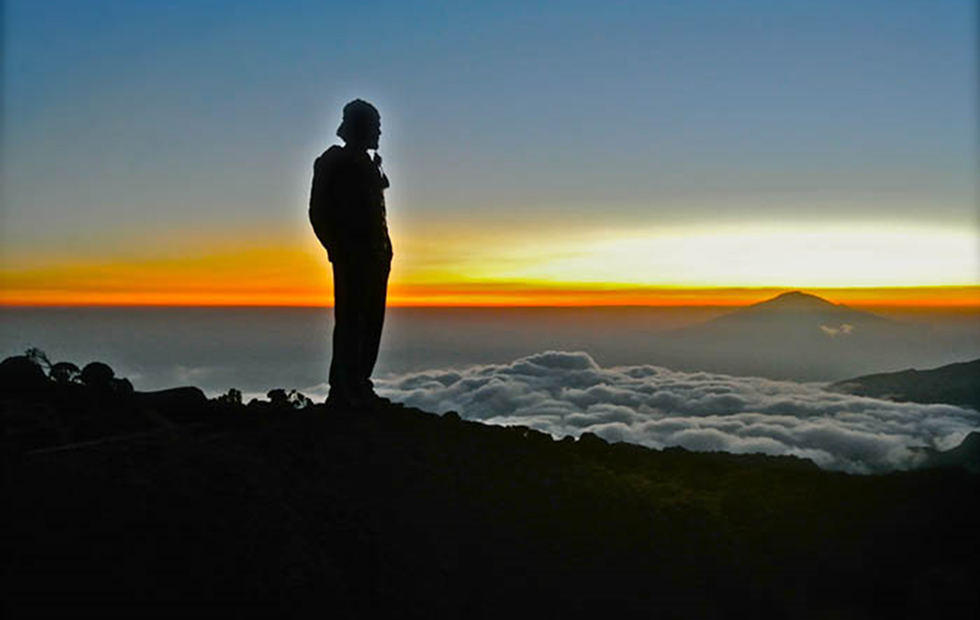 About ZARA TOURS
ZARA TOURS, founded in 1987, is currently the No. 1 Kilimanjaro outfitter in Tanzania and one of the largest safari operators in the country. Proud to be known as one of the best operators in the region with a reputation for providing an exceptional, unforgettable and safe experience, ZARA TOURS owns and operates two hotels and four tented camps, has 88 safari and climbing expert guides who speak English, German and Spanish, and a fleet of fully-equipped vehicles that take tourists on safari adventures or treks up Mount Kilimanjaro. ZARA TOURS also runs ZARA Charity, which plays a vital role in the local community by supporting vulnerable groups such as orphans, Maasai's women group, and more.