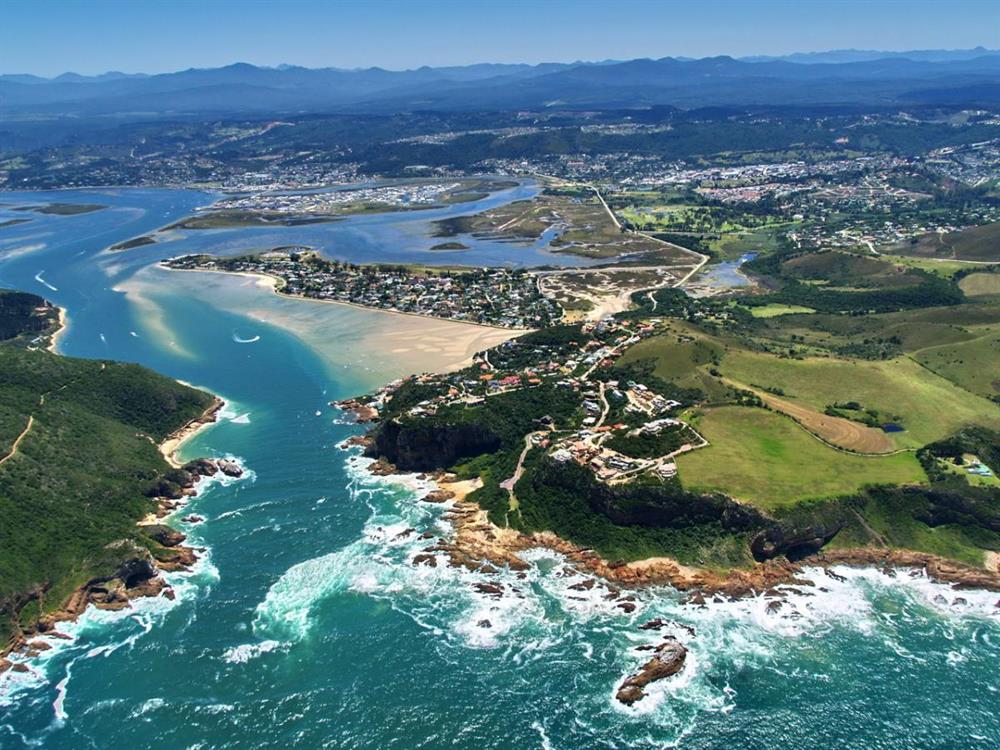 Knysna is a beautiful paradise situated between Plettenberg Bay and George is a part of a beautiful Garden Route. With a fascinating Mediterranean climate and rain falling all through the year, this is a lovely network of indigenous forests filled with visual delights. Spreading out into the Tsitsikamma National Park area, this is a beautiful heaven nestled in between the Indian Ocean and Qutteniqua Mountains. A fantastic oyster hub, this is one travel locale that is sure to fetch wonderful pleasures of a memorable travel destination. A lagoon here is protected by the lovely monolithic structures and is best explored aboard a catamaran. Arts and crafts lovers find it a great hotspot and enjoy the adventurous activities like tree canopy gliding, abseiling and kloofing. Knysna is a land that has something or the other to offer to people.
There is something special about this place and people coming here get totally enchanted by the 200 species of fish that make it a wonderful tourist attraction. Take a round in the boats that make up the Featherbed Nature Reserve here and return with wonderful pleasures of a great destination. It is a good way of spending travels and gives you valuable time in the thick confines of a beautiful land.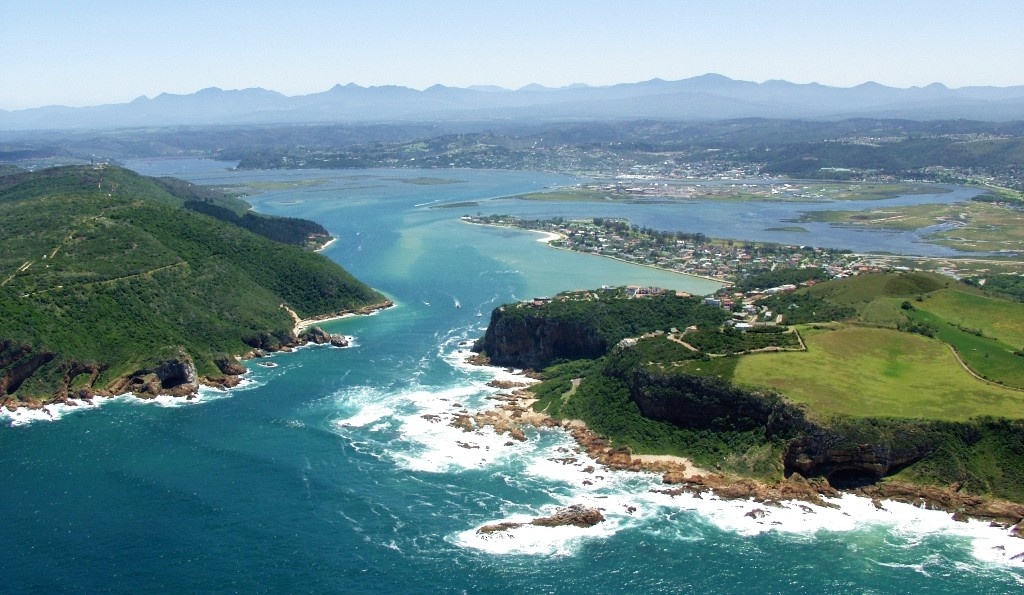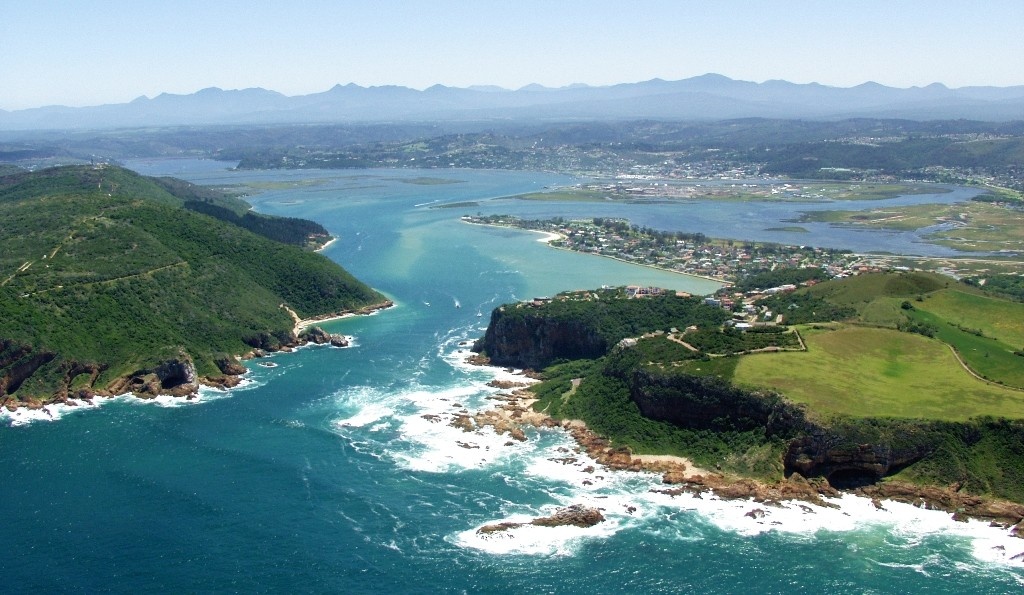 Experience the pleasures of a fascinating green zone and take back with you wonderful hiking memories. This is a great way to enjoy tours to southern Africa and an ideal way to spend vacations. Enjoy the Pledge Nature Reserve, which offers a lovely combination of hillside fynbos, and scrub forests. Experience the best of gold digging tours. Knysna is a wonderful travel hub and an amazing tour destination filled with lot of excitement, adventure and natural delights.
There is something mystical about the reserves here where you would love to be ensconced in a blend of green delights and natural pleasures.