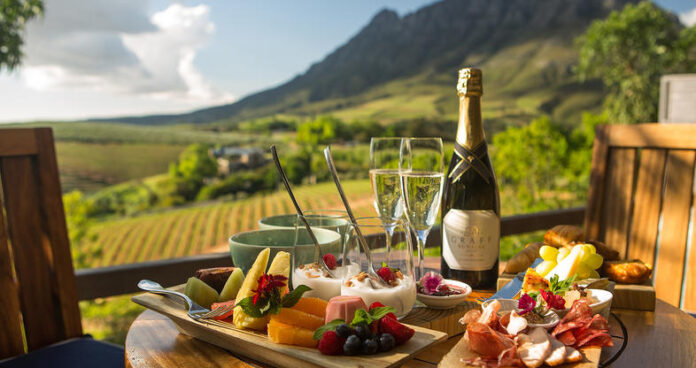 When it comes to awe-inspiring destinations that blend wildlife encounters, breathtaking landscapes, and vibrant cultural experiences, South Africa stands tall as a captivating country that leaves no visitor untouched. From the vast plains of Kruger National Park to the cosmopolitan charm of Cape Town, South Africa boasts an abundance of incredible experiences. Join us as we unveil the top 10 things to do in this remarkable nation.
Explore Kruger National Park
Welcome to the realm of the wild, where nature reigns supreme. Embark on a safari adventure in Kruger National Park, one of Africa's largest game reserves. Be prepared to witness the legendary "Big Five" – the lion, leopard, elephant, rhino, and buffalo – as well as a kaleidoscope of other fascinating wildlife species. Immerse yourself in the enchanting African savannah and create unforgettable memories.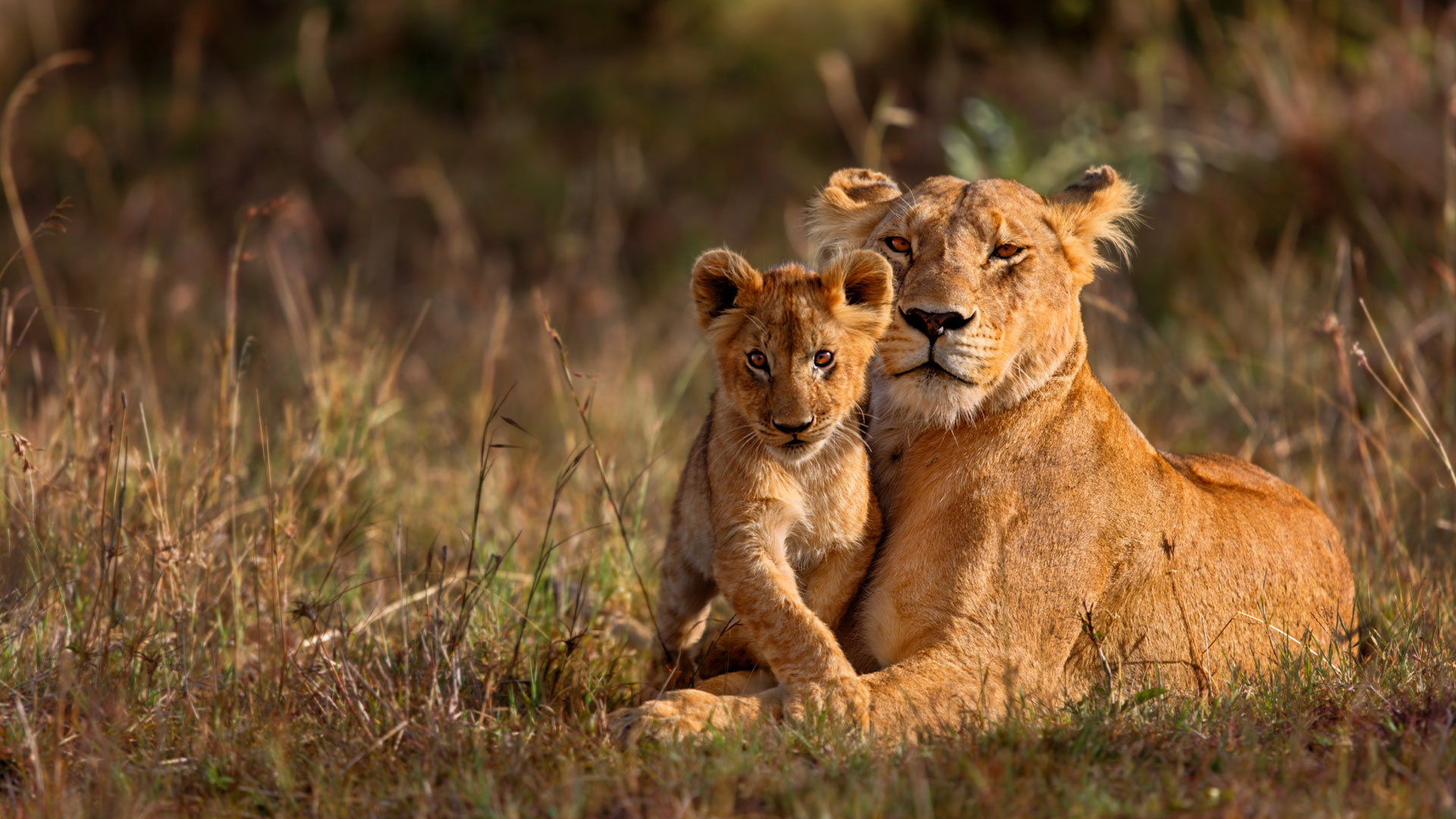 Visit Cape Town
Nestled between the glistening waters of the Atlantic Ocean and the imposing silhouette of Table Mountain, Cape Town is a city that effortlessly blends natural beauty with cultural vibrancy. Ascend the iconic Table Mountain by cable car or challenge yourself with a hike to the summit for panoramic views that will leave you breathless.
Take a leisurely drive along Chapman's Peak, meandering along dramatic cliffs and sparkling coastlines. And no visit is complete without a journey to Robben Island, where Nelson Mandela spent 18 years of his life.
Take a trip to the Cape Winelands
Prepare to indulge your senses as you explore the picturesque Cape Winelands. Embark on a wine-tasting tour in Stellenbosch, Franschhoek, or Paarl, where you'll encounter vineyards framed by majestic mountains and rolling green hills.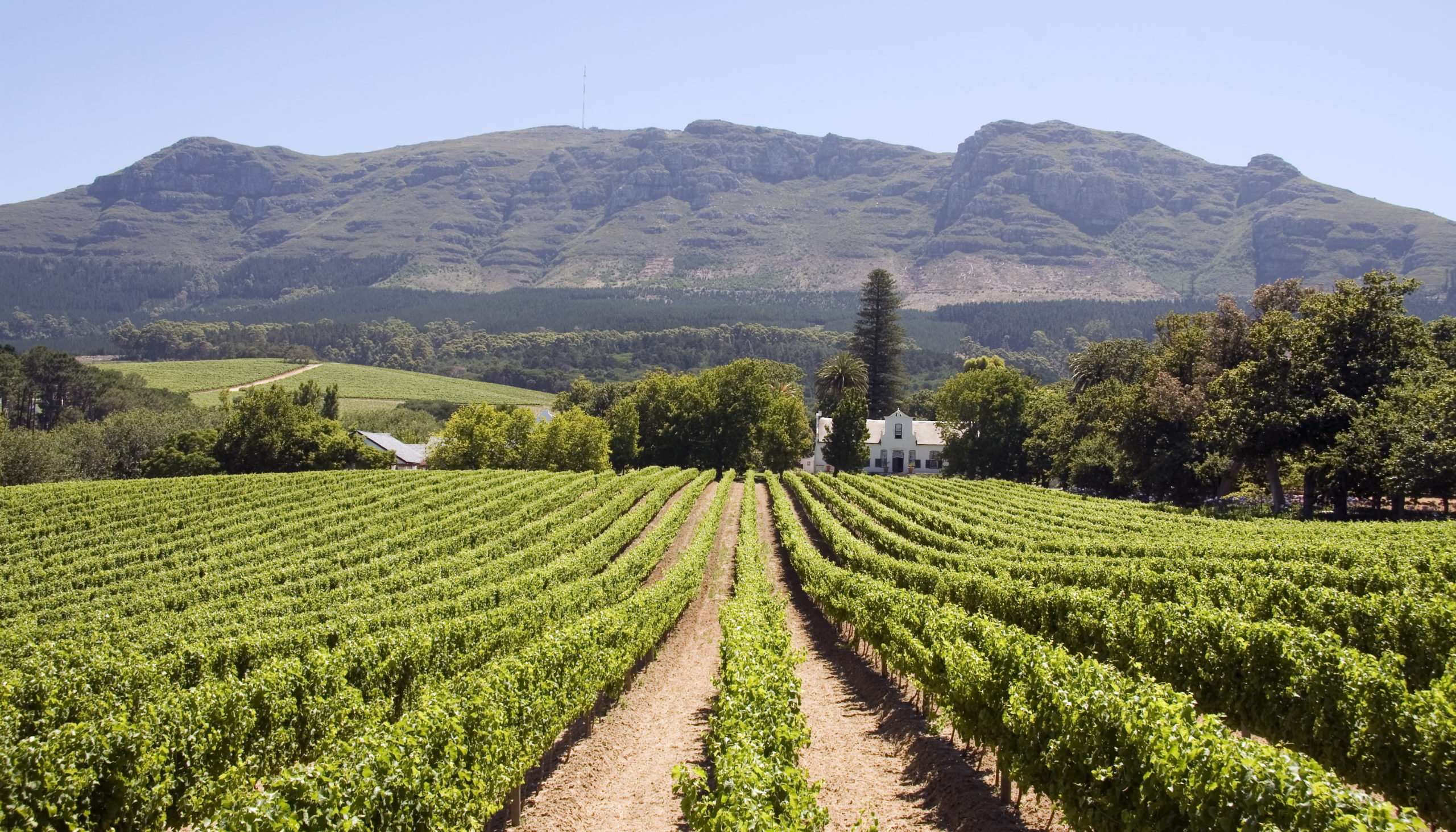 Sample world-class wines crafted with passion and care, and savor delectable gourmet cuisine that perfectly complements each sip. This region is a haven for wine connoisseurs and food lovers alike.
Experience the Garden Route
Embark on an unforgettable journey along the Garden Route, a stretch of coastal paradise that runs from Mossel Bay to Storms River. Wind your way through awe-inspiring landscapes, offering majestic mountain vistas, lush forests, and pristine beaches.
Explore charming towns such as Knysna and Plettenberg Bay, where you can immerse yourself in a tapestry of cultures and indulge in delectable seafood. Don't miss the opportunity to venture into Tsitsikamma National Park, where you'll discover dramatic gorges, ancient forests, and thrilling outdoor activities.
Explore the Drakensberg Mountains
Lace-up your boots and prepare to be captivated by the majestic beauty of the Drakensberg Mountains, a UNESCO World Heritage Site. Embark on hiking trails that wind through dramatic cliffs, meandering streams, and verdant valleys.
Stand in awe of the awe-inspiring Amphitheatre, a towering rock wall that stretches for kilometers, and be rewarded with breathtaking views. For outdoor enthusiasts, this is paradise on earth.
Discover the Cape Peninsula
Unleash your spirit of adventure and set out to explore the captivating Cape Peninsula. Meander along scenic coastal roads and venture to the Cape of Good Hope Nature Reserve, where crashing waves and rugged cliffs create a dramatic backdrop.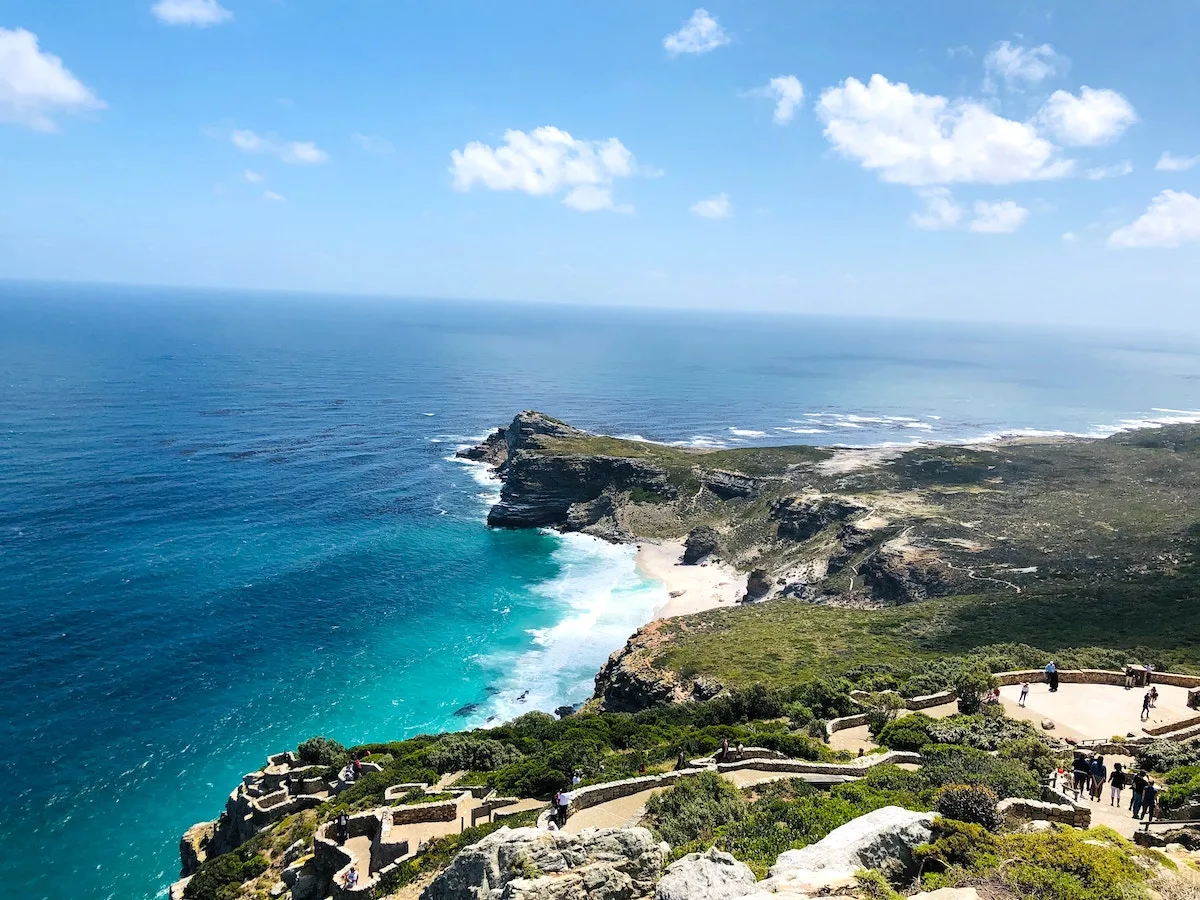 Visit Boulders Beach, home to a charismatic colony of African penguins. As you wander this remarkable region, prepare to be immersed in the natural beauty and serenity that South Africa is renowned for.
Experience the Soweto Township
Delve into the heart of South Africa's history and culture by visiting the Soweto Township, an emblematic symbol of resilience and freedom. Take a guided tour through this vibrant neighborhood near Johannesburg, visiting landmarks like Nelson Mandela's former home.
Engage with the locals, gain insights into their lives, and be inspired by their stories of hope and transformation. Soweto is a testament to the indomitable spirit of South Africa.
Dive with Great White Sharks
For intrepid adventurers, an encounter with one of nature's most formidable creatures is a must. Travel to Gansbaai and embark on a cage diving experience with Great White Sharks.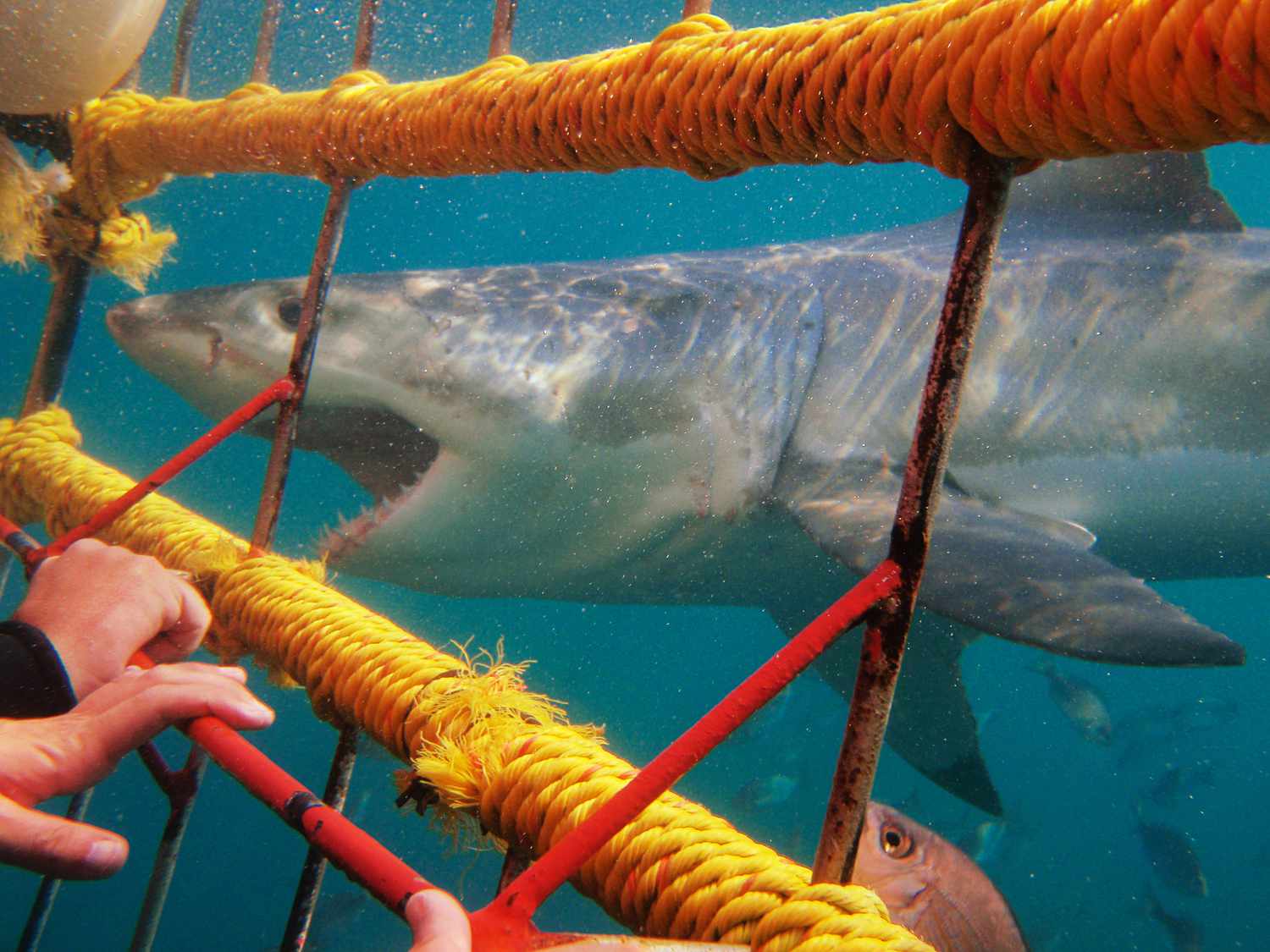 Feel your heart race as you come face to face with these majestic predators in their natural habitat. It's an adrenaline-pumping experience that will leave you in awe of the ocean's wonders.
Visit the Zulu Kingdom
Immerse yourself in the rich Zulu culture of KwaZulu-Natal province. Journey through the Battlefields Route, where history comes alive with stories of courage and conflict. Embark on a safari adventure in Hluhluwe-iMfolozi Park, a haven for both rhinos and birdlife.
Don't miss the chance to explore the stunning Drakensberg Amphitheatre, a breathtaking mountain range that stretches across the horizon. The Zulu Kingdom offers a glimpse into South Africa's diverse tapestry of cultures and landscapes.
Relax in the Winelands of the Western Cape
Escape to the tranquil oasis of the Western Cape's Winelands region, where luxury and relaxation await. Indulge in a stay at a luxurious guesthouse, surrounded by rolling vineyards and picturesque landscapes.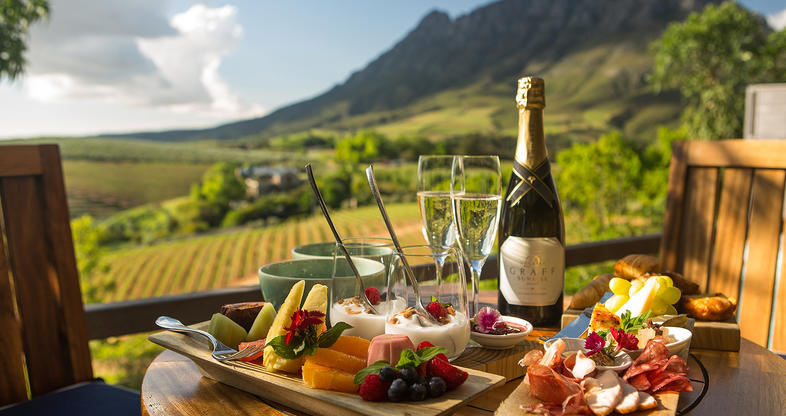 Treat yourself to rejuvenating spa treatments that will soothe your body and soul. And let your taste buds be delighted as you savor gourmet food paired with exquisite wines. In the Winelands, time slows down, allowing you to fully immerse yourself in the pleasures of life.
As you embark on your South African adventure, remember that this diverse nation offers an array of attractions and experiences beyond these top 10 highlights. From the wild beauty of national parks to the rich cultural tapestry of its people, South Africa invites you to explore, discover, and be captivated by its magic. Pack your bags, embrace the spirit of adventure, and embark on a journey that will leave an indelible mark on your soul.