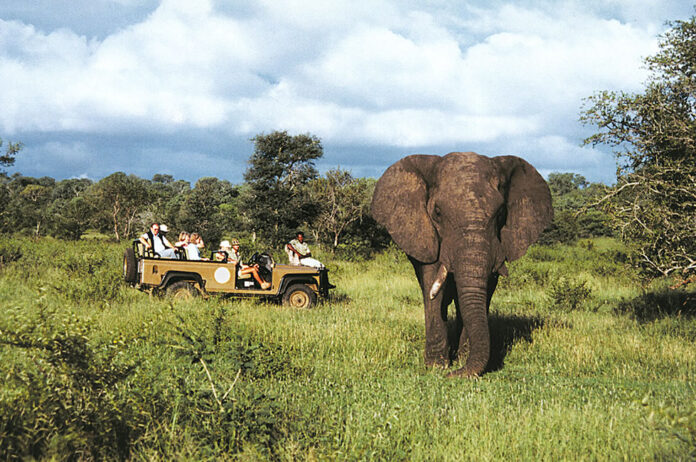 Living with lions is the best thing you could do while on trips to South Africa. There are innumerable places that are famous for these safari experiences and it is a wonderful way to enjoy them. The parks and the greenery lend beauty to the eye and make trips here memorable and filled with adventure and excitement.
So if you want the best views of a great safari then this is the place to be in and this is the best way to do it. Safari experiences include visiting the wildlife not only in vehicles but also on the foot as well as by water. The wilderness regions of Linyanti, Okavango, Sabi Sands, and Kafue are famous for these experiences. Then you have the peak season trips and the green season trips, which provide another set of interesting delights to indulge in. People love to go to the Kafue National Park with the popular sight of lions climbing trees during the peak season. The green season trips are very intriguing and royal in the Mala Mala in Sabi Sands.
The peak season starts with a morning flight to Maun. Here you would be taken to the Chitabe Lediba, which has an amazing collection of cheetah and leopard population. Here they can be seen preying on the herbivores.
You can then go to Duma Tau where you would love to enjoy the sights of the wild dogs and elephants. The lovely lodge experiences here filled with experiences of game drives cover a whole lot of habitat meant strictly for such delights. You also have walking safaris and barge cruise experiences here, which fill your travels with envious pleasant memories.
With perfect travel delights and tour experiences, the best ways to enjoy the sights in Southern Africa are through wildlife safaris.