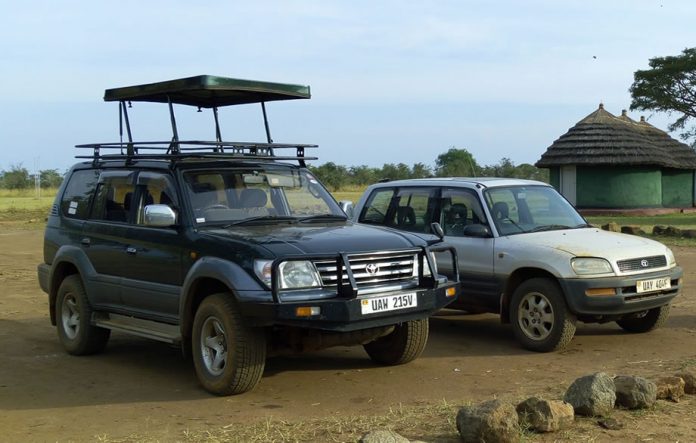 Although many travelers focus on saving through cheap airfares and online hotel deals, saving on your car rental costs is just as important – you would be surprised as to how high these can be!
One common misconception is that car rental rates are all the same and there is no point in planning before time, but you'd be wrong for believing so. Hiring a car while travelling in Uganda is highly recommended, and we have provided some advice on how you can find the best deal when it comes to renting one.
Make use of coupons
Before booking any car from car hire companies in Kampala, it's always worthwhile to look out for coupons and deals related to car rentals. These coupons can be accessed online and the best part of using them is that you're rewarded for over and beyond the discounts you get as a frequent driver.
Join a loyalty program
Loyalty programs are great because signing up is free and there are long-term benefits. It might be stressful to understand the procedures initially, but who wouldn't mind getting all those upgrades and perks? As a loyal member, you have a very good chance of improving your status. Just like frequent flyers have the benefits that come with an airline loyalty program, joining a rental car loyalty program is a great way to save on car rental in Uganda.
Avoid the airport
Because of convenience, many of us end up making the mistake of paying higher rates at the airport. To save a lot more on car rental, all you have to do it so allow yourself more time and commute out of the Entebbe Airport vicinity. You will come across several choices of offsite agencies that would offer some great rates. You could then arrange your car rental company to come and pick you up from the airport.
Extend your reservation
The longer you rent a car, the lower your base rate potentially becomes. For instance, weekend rates are often higher in comparison to weekdays. Luckily, many car rental companies provide a substantial return – even if you hand back the car earlier than expected.