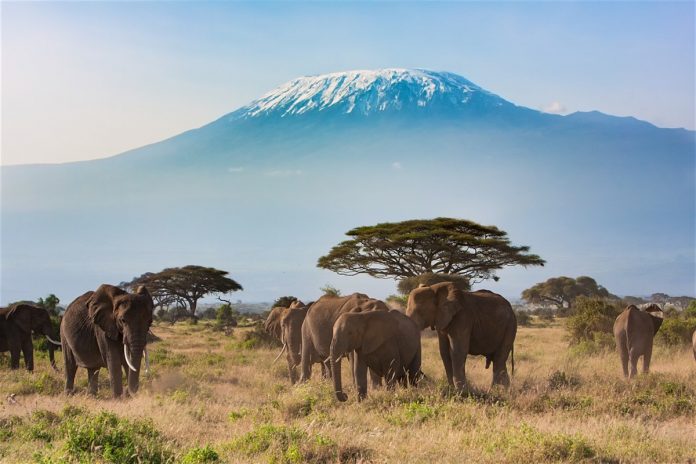 Travelling to Africa? Be ready to cough up hard earned savings, work over time or admit to the possibility that you may have to sell a kidney to pay for the vacation.
This is generally the perspective many travelers have when planning a vacation to Africa.
In reality, it can actually be done quite cost effectively, and on a low budget that will provide all the magical memories that Africa has to offer.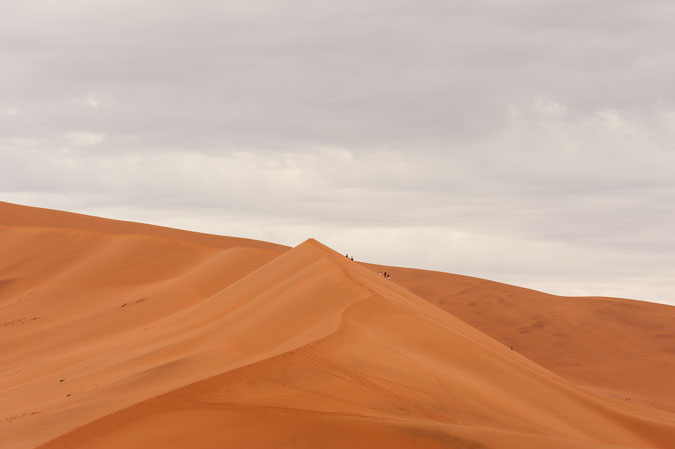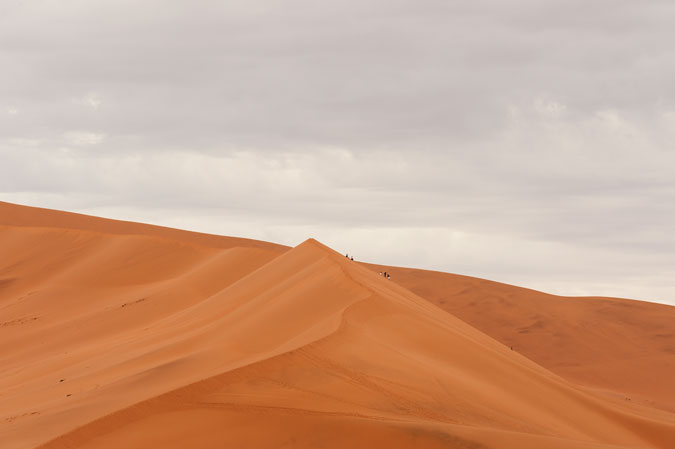 Here are a few things you should remember when traveling to Africa from abroad.
Traveling through this majestic continent does not always have to be in luxury. The majority of travelers prefer to 'rough' it with a hired car (that comes with a rooftop tent), while others tend to select 3-star accommodations instead of the luxurious 5-star options.
Admittedly, the fees of national parks in most reserves found in Africa can be quite pricey, especially when deciding to treat oneself at a lodge that is situated within the deepest corner of a reserve, but there are always ways how one can still experience a country without taking out a second mortgage, such as self-driving.
Self-drive is becoming the new trend in southern Africa as it allows you to determine your own pace where you are in control of where you would like to sleep each night, daily driving distances and where you would like to stop over.
Sleeping outside a national park in a bordering town or village can also be just as much fun and it will substantially decrease your travel expenses as prices are generally cheaper than staying in an actual reserve.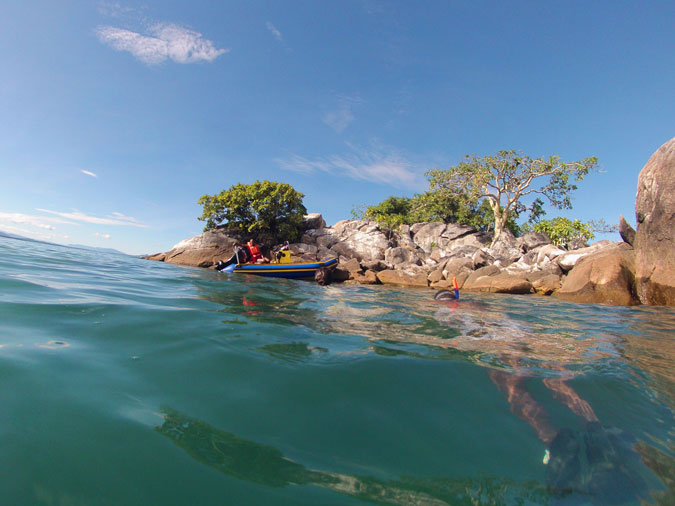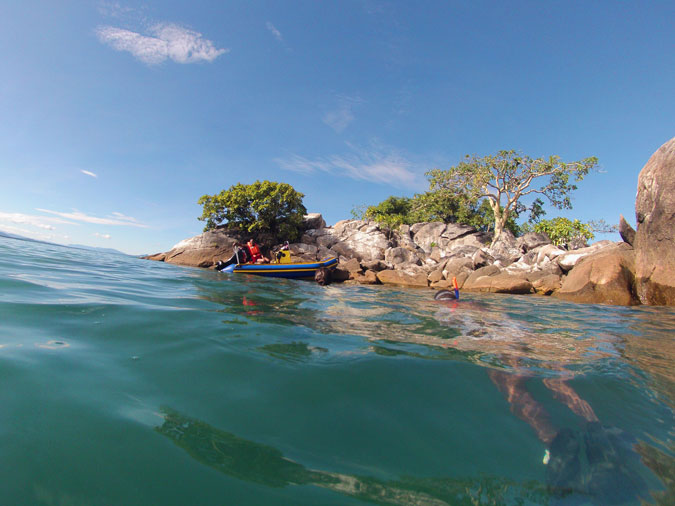 Travel through Malawi and spend several nights along the beautiful lake, or drive at your own pace through the grandiose Namib Desert with open landscapes as far as the eye can see. Experience the salt pans of Makgadikgadi in Botswana, or sit back and enjoy the mighty Zambezi River from your campsite whilst enjoying a refreshing gin and tonic.
Traveling in Africa has never been this easy – it just takes one (possibly) long flight before your adventure begins!