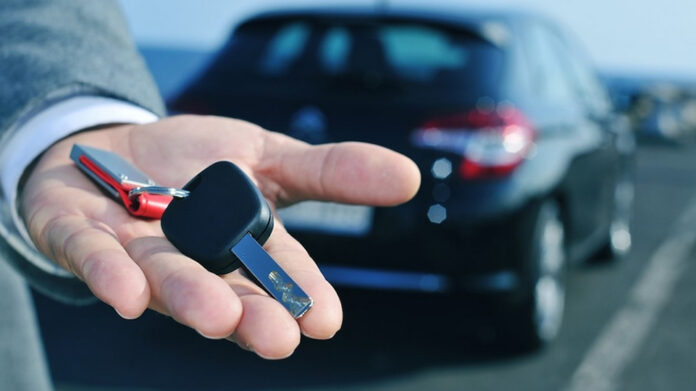 Hire 4×4 car in Rwanda for self-drive safaris and one-way tours to enjoy your cross-country safaris. Get the best of our last minute offers and upgrade anytime while on Rwanda road trip 2021.
Rent one-way cars in Rwanda, the reliable 4×4 of our best rental fleets. There is a range of 4×4 rental cars in Rwanda for you to make a choice. Rent great full time 4×4 Land Cruisers that come with pop up roof feature guaranteeing you excellent Akagera game viewing experience.
There are also the best 4×4 Prado Land Cruiser with rooftop tents suitably for all visitors' camping tours in Rwanda-The Land of a Thousand Hills. Or go tour Kigali city peacefully using a compact 4×4 Toyota Rav4.
Book our Rwanda car rental services and have unforgettable self-drive tour in Rwanda or rent a car in Rwanda with a professional chauffeur/driver guide. All our car hire services are up-to-date guaranteeing you best of Rwanda safari holiday in East Africa.
When you rent a car in Rwanda with us, be rest assured of landing into our special offers especially when comes to drop off and pick up points. Reserve your 4×4 rental car now available for solo travelers, couples, small and large group tours etc.
Our classic 4×4 rental cars in Rwanda
Book our 4×4 rental cars in Rwanda suitable for self-drive tours, one-way trips, driver guided tours, city tours etc. These are available for reservation by all Rwanda travelers at the most affordable rates. 
4×4 Safari Land Cruiser
Hire full time 4×4 Land Cruiser in Rwanda with us, the best choice for game viewing experience in the vast savannas of Akagera National Park. We have the best Safari Land Cruiser rentals in Rwanda, comfortable with pop-up roof and capacity of 6pax. On Rwanda safari, our Land Cruiser rentals are available for hire even with experienced driver and you will have the best of Rwanda tour in 2021-2022.
Toyota Rav4
Traveling as a couple or an individual on Rwanda safari has become easier than ever before with our comfortable Toyota Rav4. Hire our full time 4×4 Toyota Rav4 for excellent Kigali city tours, self-drive tours to Volcanoes National Park, Nyungwe Forest National Park etc.
Toyota Rav4 rentals stand out from the rest due to their compact size making it easier to manage on the road. These particular rental cars also come with other outstanding features including powerful steering, cargo & visitor space, they are strong and come with great entertainment on your Rwanda road trip as they are fitted with FM radio/CD/MP3 player.
4×4 Prado Land Cruiser
Rent a Toyota Prado Land Cruiser a full time 4×4 rental choice best for all off-road travels in Rwanda-The Land of a Thousand Hills. You can take full time 4×4 automatic Prado Land Cruiser for your Rwanda trips or manual Toyota Land Cruiser, all noted for their excellent fuel consumption rate. You don't need to worry about fuel costs when you hire Prado Land Cruiser for your Rwanda safaris.
Toyota Mini Van-4×4
Toyota Super Custom available in automatic transmission perfect for Rwanda safari road trips to Akagera National Park for game viewing or Volcanoes National Park for a lifetime mountain gorilla trekking adventure. We have full time 4×4 Super Custom rentals with capacity of up to 7pax, pop up roof feature perfect for Akagera wildlife safaris.