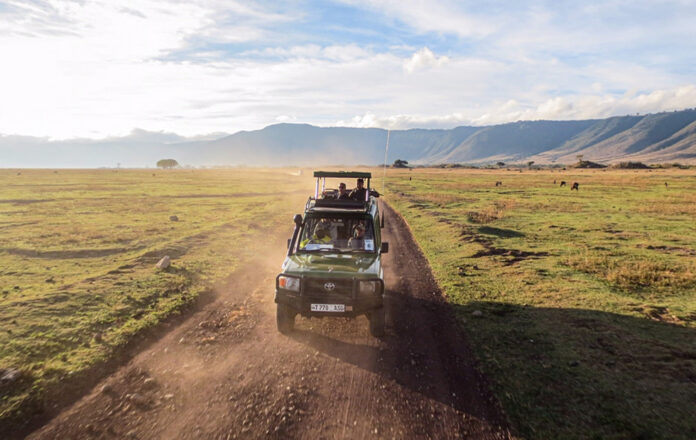 Would you like to explore Tanzania? There is a lot to see and do in Tanzania, the land of contrasts.

When it comes to safaris in Tanzania, it is every traveler's dream to have a memorable holiday. But there is a lot to put together to have such a beautiful trip in Tanzania. If you are renting a car in Tanzania whether on a self-drive trip or a rental car with driver, take a look at the following tips;
Carry a valid driver's license
All self-drive holidaymakers in Tanzania need a valid driver's license or permit. A driving permit is essential as it shows that you are a legal driver and you know what to do. As well, national driving permits are significant to have but preferably have an international driving permit as some countries may only accept the international driving permits.
Choose the right rental car
Before you finally book a car for your road trip in Tanzania, first, take time to look through various car categories. Choose a car that best fits your travel plans. Yes, car hire companies have variety of rental cars but each category has a purpose it best suits.
Deal with a trusted car rental company/agency
Car rental companies are allover main towns in Tanzania and when you Google, you can come across several websites. But it is important to deal with a trusted, reliable and honest company that also has the best car rental services with amazing offers to enjoy on Tanzania safari. You can check through reviews on Trip Adviser and know what others say about the company you plan to deal with while on safari in Tanzania.
Plan your trip in advance
The best way to have a successful holiday in Tanzania is to have everything planned in advance. You won't only land into good rental car deal but also enjoy discounts, get to know the different terrains in various parts of Tanzania other than begin taken by surprise. You will also get to know which company has the best rates with good offers, hotels to stay while on your holiday in Tanzania among others.