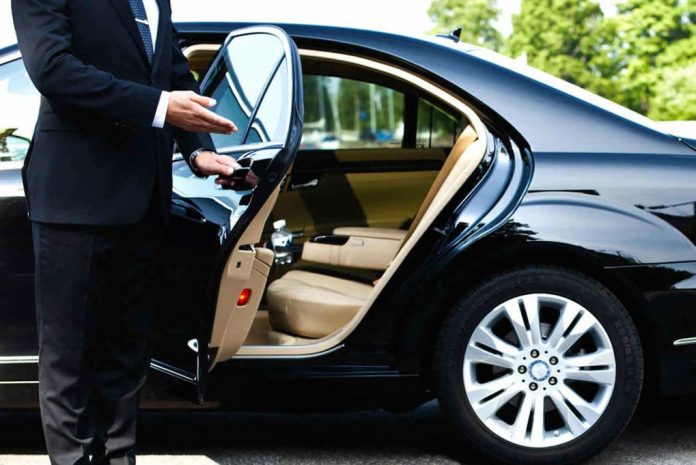 It is very possible to list 20 reasons to consider when choosing chauffeur car rental services in Uganda, however it is also very likely that at the end of the article, you might not be in position to remember even half of the 20 tips. Below are the few must checks when considering Chauffeur Car rental Services in Uganda
Background Check on Service Providers
Make a research on the chauffeur car hire service providers and always go for that company with good reviews. A background check on companies with the best reviews will help you choose a well established chauffeur car hire service provider to avoid uncertainties and disappointments.
A well-experienced Uganda Car Rental has a name to protect so they always make efforts to give their customers an uttermost quality service to ensure that their reputation is never tarnished.
Car Rental And Driver Rates
It should be noted; renting a car is totally different from hiring a driver. Though some companies offer all inclusive rates, separating these two services will help you get the best bargain.
Always choose a rental car and a driver that fits your budget. Remember, while on a trip it is not only car rental services you are going to spend on. Rather you will have to spend on other services such as meals, park entrances, and accommodation among other travel items that have to be covered.
Therefore, it is highly recommended you choose a rental car wisely so that you can spare money to carter for other travel bills during your trip.
Check Chauffeur Driving License And Identity Card
Ensure that the chauffeur that is going to drive you around has all the necessary identification documents. Besides the identification documents, they should also possess a valid driver's license.
Never allow an unidentified person to drive you as this world is full of surprises. You would never wish to be in a situation where you run into an accident only for your driver to take off and leave you in the middle of the scandal.
It is also good to be driven by an experienced and trained driver in order to have a safe trip in Uganda. Regardless of what happens on your trip, a well trained driver will help you handle the situation professionally.