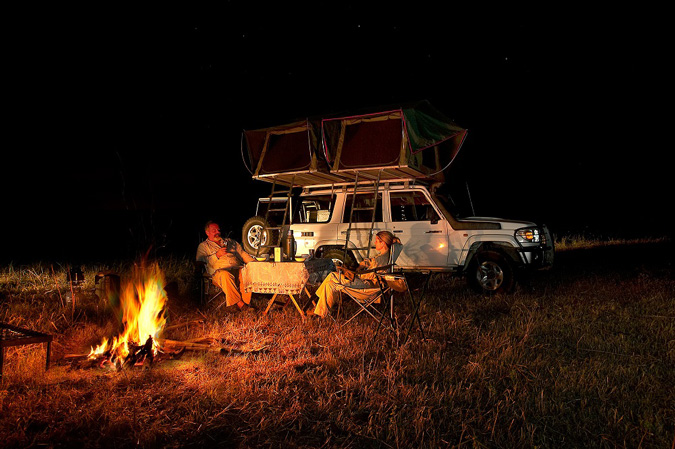 When you think of Botswana you probably picture spectacular vast landscapes, impressive wildlife and a luxury safari lodge offering ultimate exclusivity.
You also might imagine sky high prices, and for the budget conscious traveller it is a destination out of reach. Well, Botswana Holidays are here to tell you that you're wrong! Botswana on a budget can be one of the most rewarding trips you'll ever do.
One of the biggest costs involved in a safari to Botswana are the fly-in lodges. Lodges accessed by light aircraft offer an exclusive safari experience and the flights alone are an expensive inclusion. So, to reduce costs guests should look at ways to travel overland instead of by air.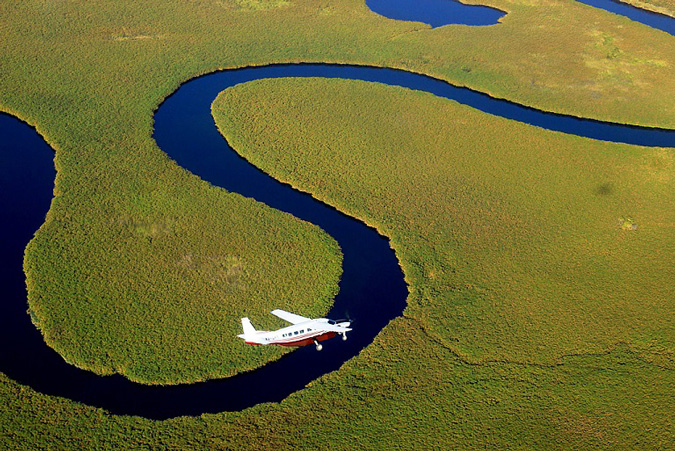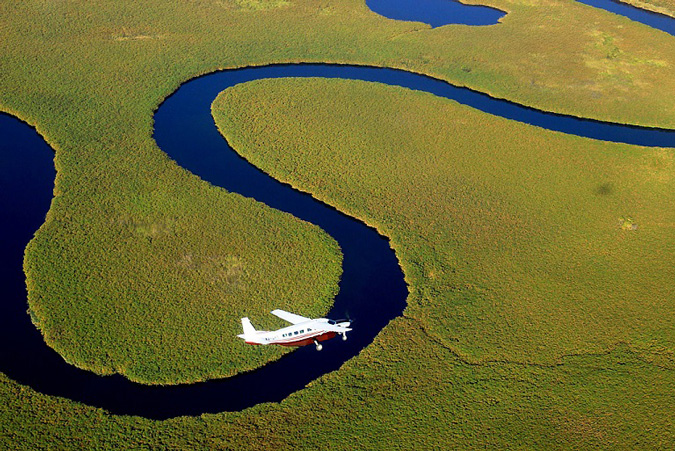 There are a few ways to do this, Firstly, self-driving in Botswana has become increasingly popular over the years. Whether you choose to take the adventurous route and camp inside the national parks or simply drive the tar road circuit of northern Botswana and partake in activities with the lodges you stay at – the options are endless.
Another option is to join a scheduled mobile safari. Mobile safaris involve travelling in a safari vehicle with a guide and camping equipment. Depending on the comfort level you choose, a backup vehicle may travel ahead and prepare the camp for your arrival, or you might choose to participate in camp duties. The continuation of one guide throughout your trip is especially rewarding, combined with the thrill of travelling overland through contrasting landscapes, this is a unique experience.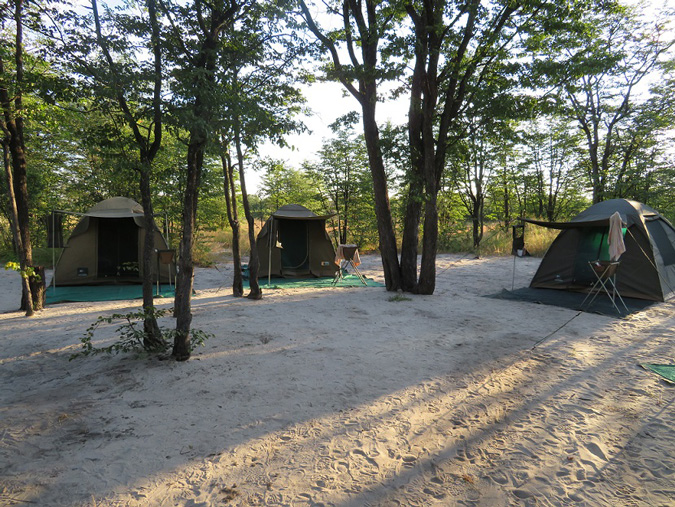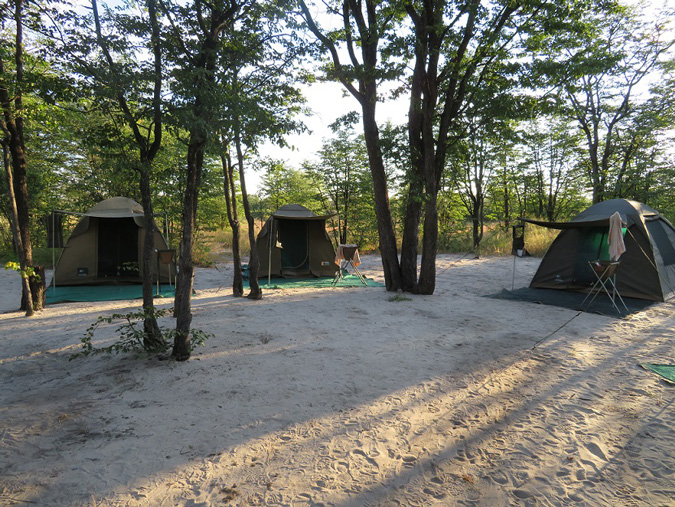 Due to its pristine wilderness and exclusivity, the Okavango Delta is the most costly destination in Botswana. But if you don't have the budget to stay at one of the lodges, why not experience a scenic flight over it from Maun? Or, enjoy a mokoro (traditional canoe) daytrip in to the outer edges of the Delta and relish in the beauty and birdlife?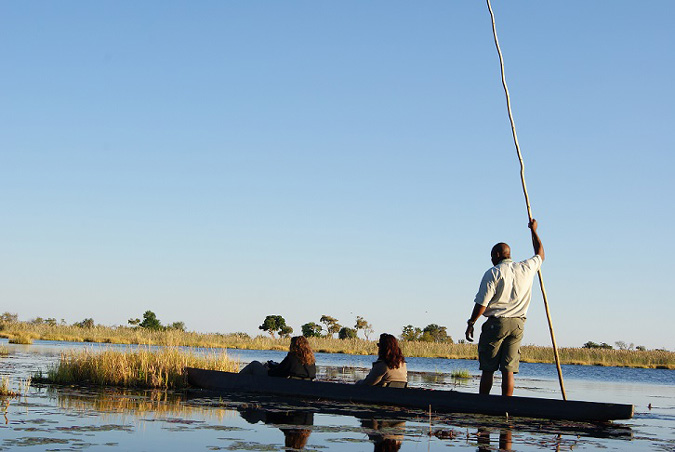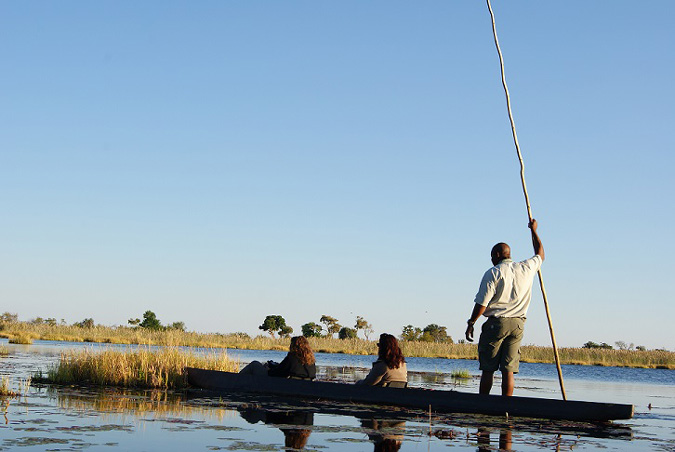 Chobe Riverfront is a very reasonably priced area and located just a couple of hours from the infamous Victoria Falls so combining these areas alone can make a fantastic itinerary. Home to the highest concentration of elephants in Africa, Chobe is well known for its amazing wildlife sightings.
So before you write off Botswana as too expensive, contact us and we'll help you plan the trip of a lifetime in the budget that's right for you.