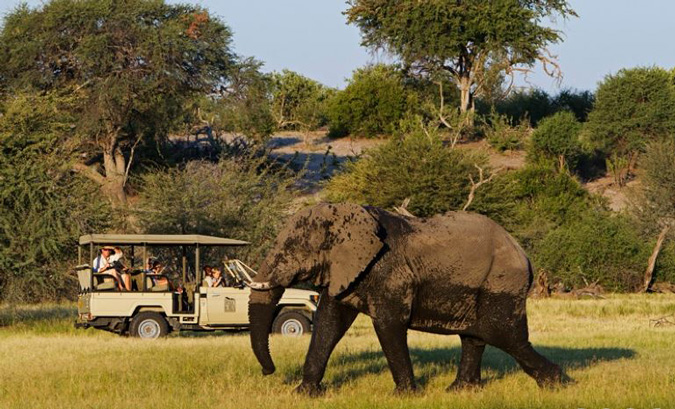 Botswana is fast becoming a popular family destination because of its safety and stability. The good news for families looking to travel to the country is that many lodges and safari companies have relaxed their minimum age requirements and offer discounted rates for children.
If that hasn't convinced you enough, then allow Botswana Holidays to tell you more as to why you should consider Botswana as your next family holiday destination.
Safety in the bush is an important factor for families, and this is emphasized greatly in pre-trip briefings and lodge orientations. But, it is always the parents who are ultimately responsible for the safety and well-being of their children.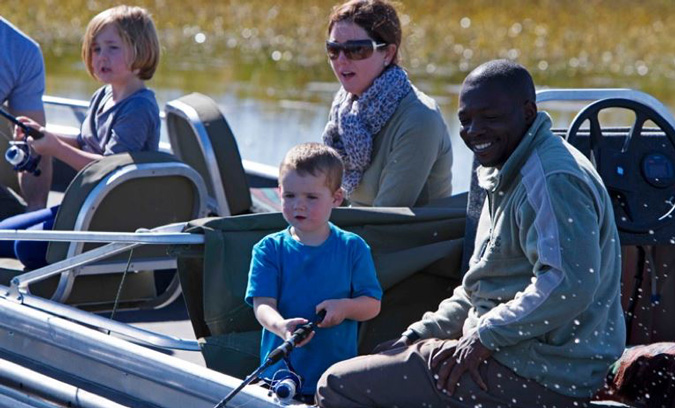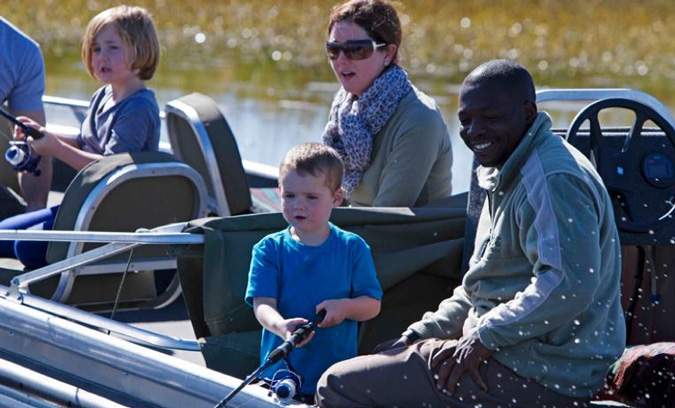 Some activities are restricted for children under 12 years and booking of a private vehicle is often required (and recommended) for families with children between 6-12 years. This allows ultimate flexibility for a family, with no concerns over inconveniencing other guests if your little one gets bored early or needs his fifth toilet break!
Many lodges have dedicated family rooms which consist of two rooms with a connecting bathroom, or others will offer extra beds/mattresses in the room to accommodate the children. When it comes to meal times, because the lodges in Botswana are so small,  they are often very flexible and happy to accommodate early dining or special kids meals.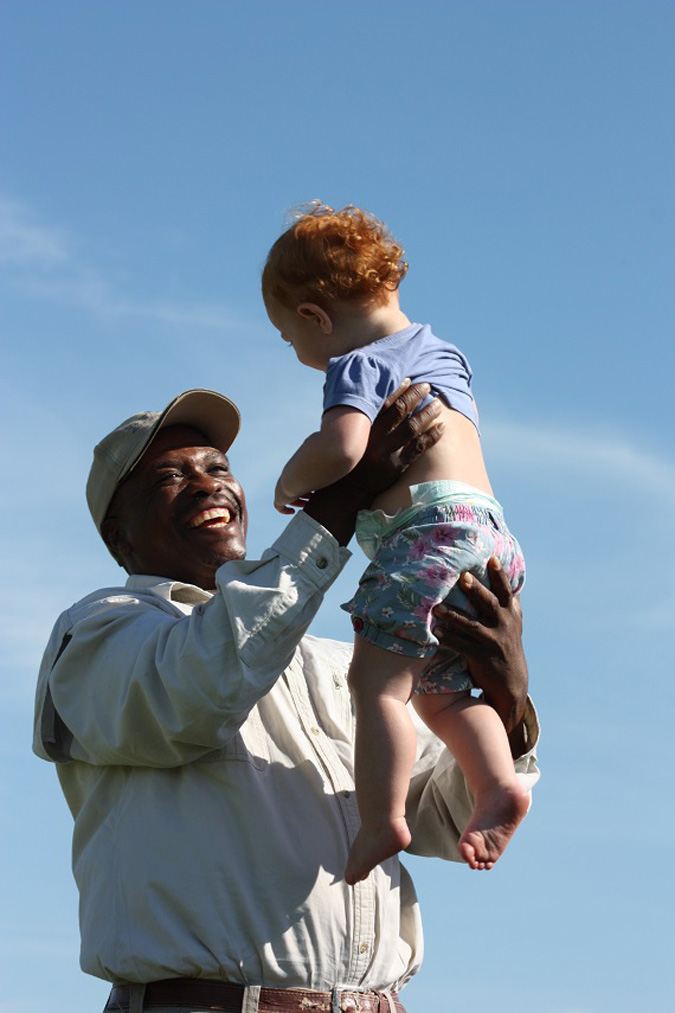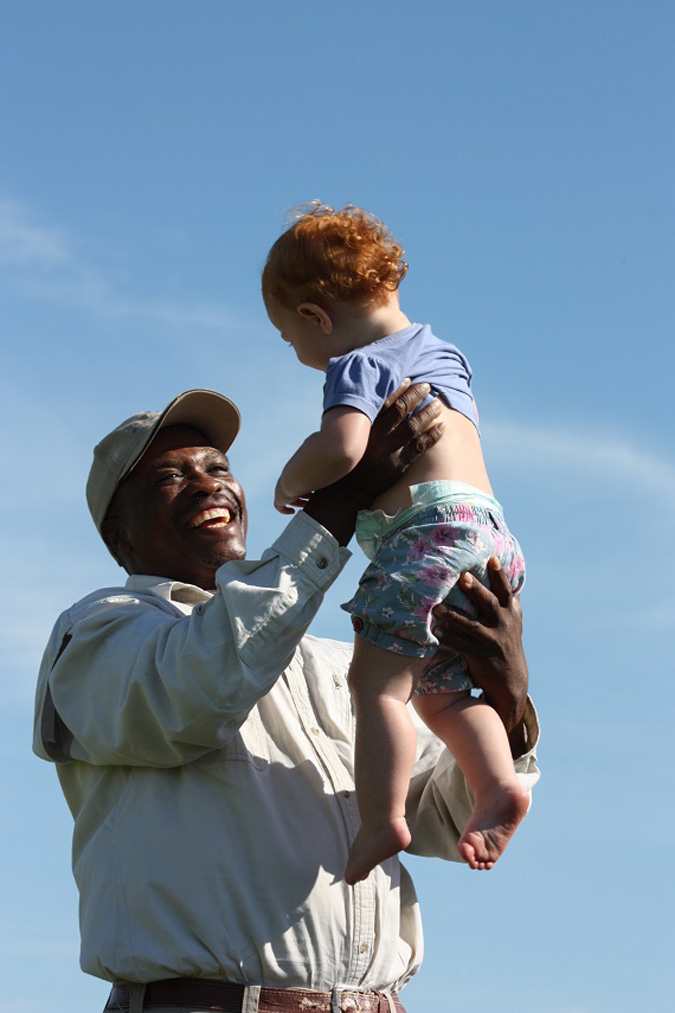 Certain lodges have also devised special "kids programmes" where trained guides show the children how to track, identify spoor, pole a mokoro and share many other bush stories and experiences. For most families, it is a hugely memorable and educational experience that is so totally different from their normal lives that it will be remembered for many years to come.
Certain areas of Botswana work better for children than others and we can recommend the following best options for your family:
The Okavango Delta, Moremi, Savute and Central Kalahari lodges normally have a minimum age of six years, but other lodges in Kasane – a great base for Chobe – have no age restriction, making it the best area for younger families.
Mobile camping safaris also work well for families with children over eight years old, being less expensive and more personal for a family unit. Guides are excellent at showing the children the 'small five′ and teaching them bush knowledge such as tracking and spoor identification.
For a family safari of a lifetime, consider Botswana as your destination of choice.